Wildlife Conservation in Urban India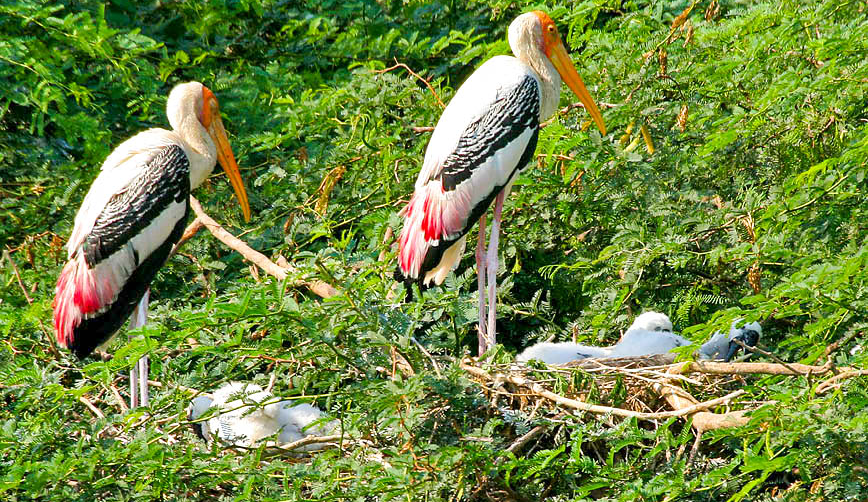 While India has made significant strides in protecting wildlife through area-based and species-specific programs in rural and remote geographies, the potential of urban India in wildlife conservation is still underestimated and needs urgent and creative action.  As part of its Sunder Nursery project, Columbia Global Centers | Mumbai organized a symposium in partnership with the Aga Khan Trust For Culture (AKTC) on November 7, 2019 in New Delhi that brought together academics, researchers and practitioners working in the field of wildlife legislation and conservation.
The first session addressed legal and policy perspectives.  A historical review on wildlife protection legislation showed how the enactment of the Wildlife Protection Act in 1972 played a key role in changing the downward spiralling course of wildlife in the country. Mr. Sanjay Upadhyay, an advocate in Supreme Court and Founder and Managing Partner at Enviro-Legal Defense Firm, highlighted multiple challenges and shared insights on the loss of species and their ecosystems if they are not designated for protection in government administrative records.  Dr. Madhukar Sharma, Deputy Director and Professor from Symbiosis Law School, Noida, discussed human-animal conflicts and the lack of awareness and training that lead to inadequate punitive measures by courts and authorities in dealing with wildlife crimes.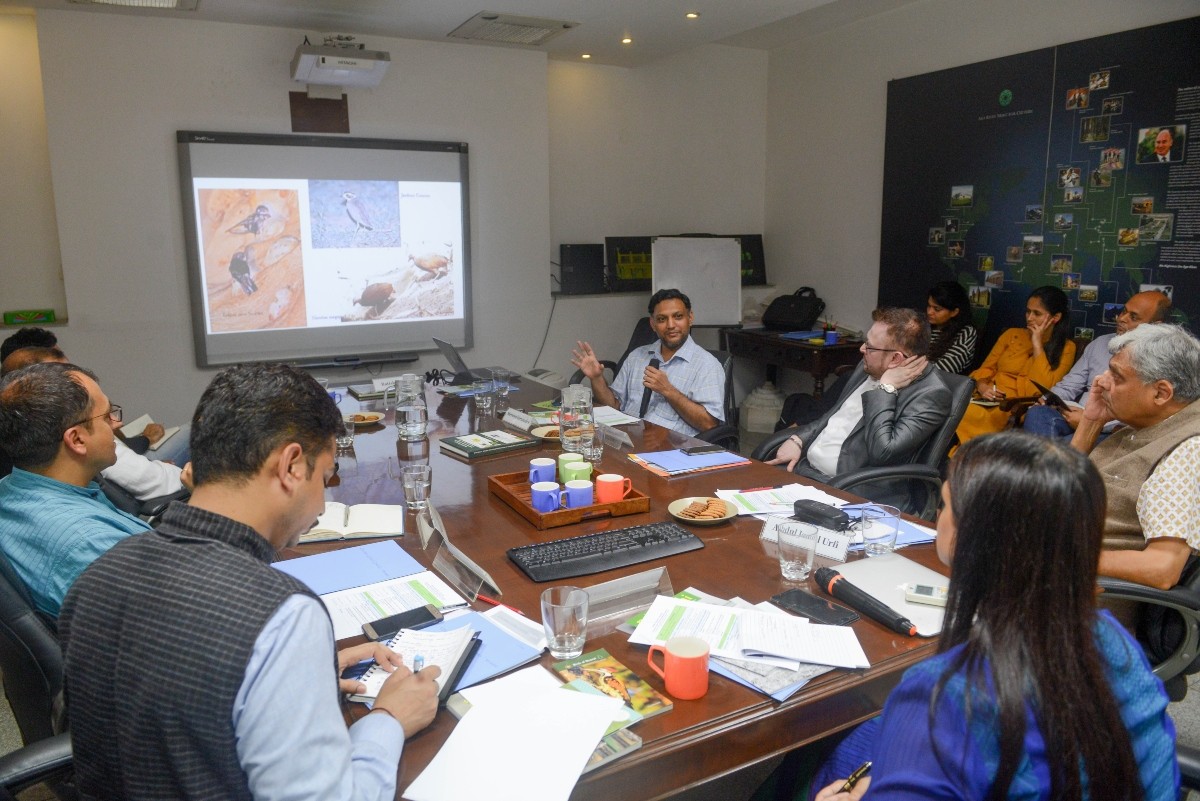 In the next session, experts focused on the conservation of birds in urban settings. Dr. Merwin Fernandes, an ornithologist and coordinator from TRAFFIC India, discussed species recovery programs, advocating for the creation of micro-habitats for urban species and increasing the vegetative diversity within them.  Dr. Abdul Jamil Urfi, Professor at the University of Delhi, emphasized that in order to address the challenges of urbanization on avian species, town planners should integrate islands of greenery that are mindful of nesting and foraging requirements.  He shared his team's longitudinal case study of the painted stork (Mycteria leucocephala) in the New Delhi zoo area, using occupational modelling.  Dr. Rajat Bhargava, a scientist from the Bombay Natural History Society and Mr. Anuj Jain from Birdlife International called for the inclusion of grasslands as one essential micro-habitat in planned urban green areas.
Participants highlighted gaps in data and the need to create baseline information using scientific methodologies, the importance of designating undisturbed green areas as 'testbed sites' to monitor species diversity, and the need to better educate people on the legal and ecological aspects of wildlife conservation.