New Frames for the Bey of Tunis: Creating an Official Art in the Age of the Great Reforms (1830-1881)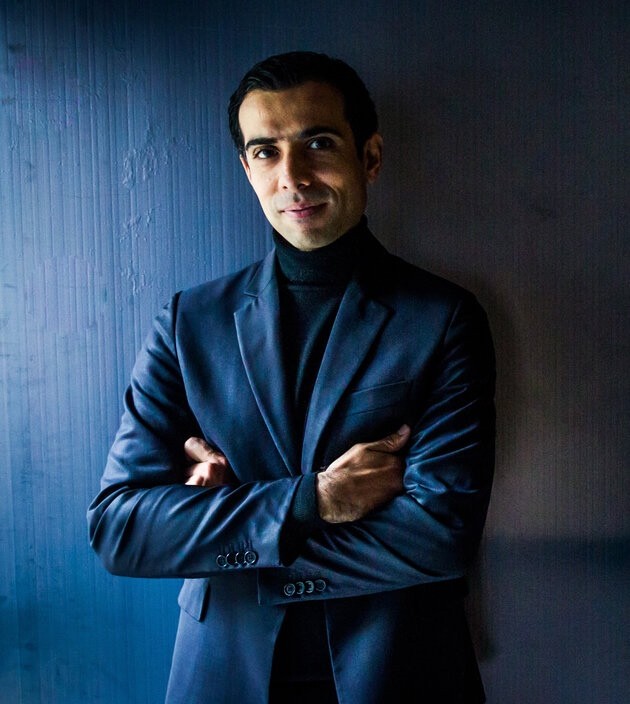 Located in the center of the Mediterranean, far from the capital of the Ottoman Empire, Istanbul, Tunisia experienced an important transformation during the 19th century. Starting in the reign of Ahmad Bey (1837-1853) the period ended, after the gradual disintegration of the Tunisian State, with the installation of the French Protectorate in 1881. It remains a decisive moment of great political, intellectual and social progress for the kingdom of Tunisia under the rule of the Husainid monarchy, against a background of realignment in the Mediterranean Basin. During this complex period of European Imperial expansion, Tunisia undertook the modernization of its state through a series of reforms, which saw the country assume its autonomy and equip itself with an enduring framework. From the Art perspective, this same period was particularly fascinating with the coexistence of Ottoman, local and European Art, appreciated by a new cosmopolitan ruling class who asserted their power through the collection, particularly through the art of portrait, which was becoming very popular and marked a new form of power in Tunisia.
Speaker Bio: Dr. Ridha Moumni read Art History and Archaeology in Paris, at La Sorbonne University, where he earned his Ph. D. He researches classical, modern and contemporary art from a global and transnational perspective, with emphasis on questions of collecting practice and intellectual history. Winner of several prizes he was the first Tunisian Fellow at the French Academy in Rome (Villa Medici). Curator of exhibitions of photography and modern art, he recently organized with the Rambourg Foundation The Awakening of a Nation: Art at the Dawn of Modern Tunisia (1837-1881) to commemorate the 60th birthday of the National Independency. Dr. Moumni is currently head of project of the creation of the Qsar es-Saïd Art Museum, the future museum of Ottoman era in Tunisia.
Introductions by: Brinkley M. Messick
Sponsors: Middle East Institute and Columbia Global Centers
Currently happening! The discussion event "New Frames for the Bey of Tunis: Creating Official Art in the Age of Great Reforms (1830-1881)" pic.twitter.com/kcetuEDOvv

— Global Centers (@GlobalCenters) October 30, 2017