Image Carousel with 4 slides
A carousel is a rotating set of images. Use the previous and next buttons to change the displayed slide
Slide 1: Prophet and the Poet

Slide 2: Richard Pena

Slide 3: Neeraj Kaushal

Slide 4: Questions from the audience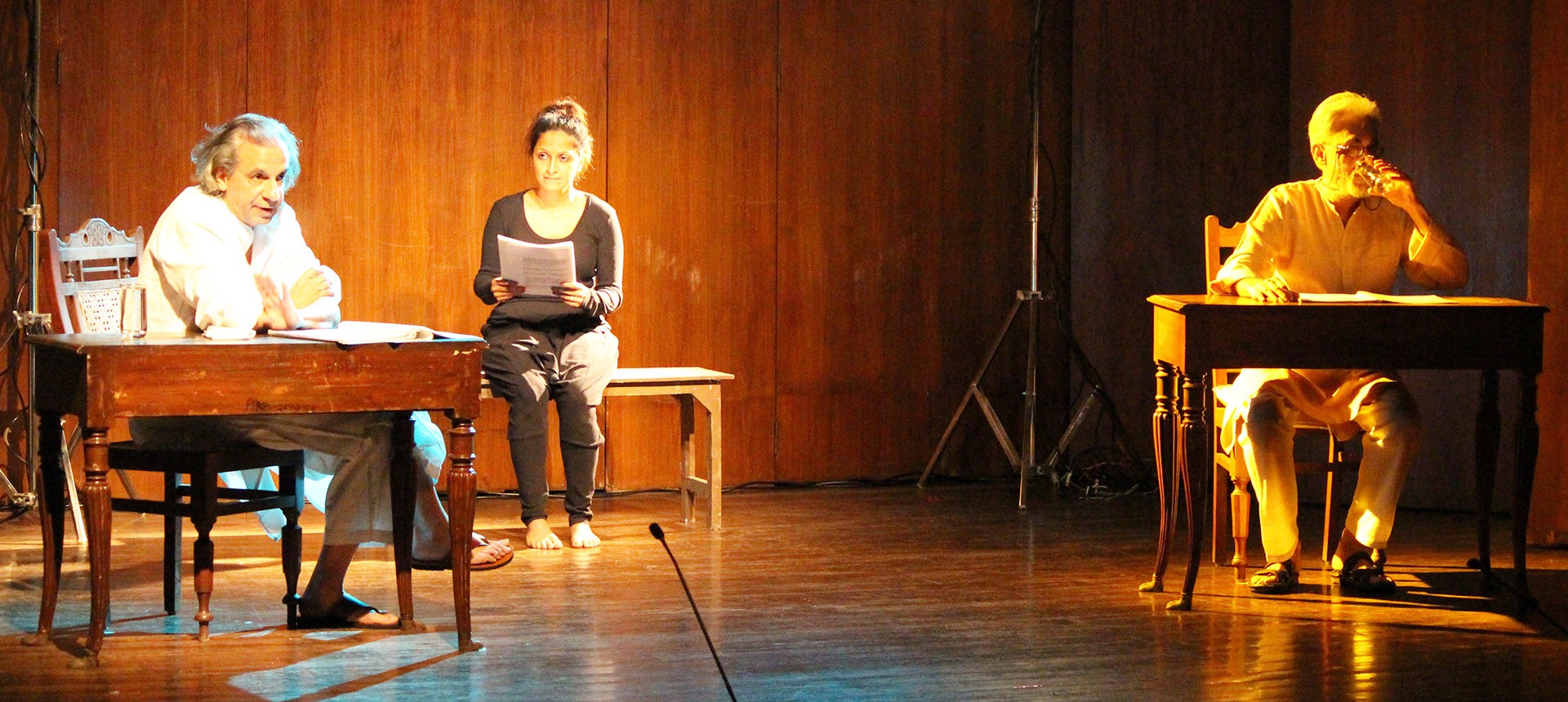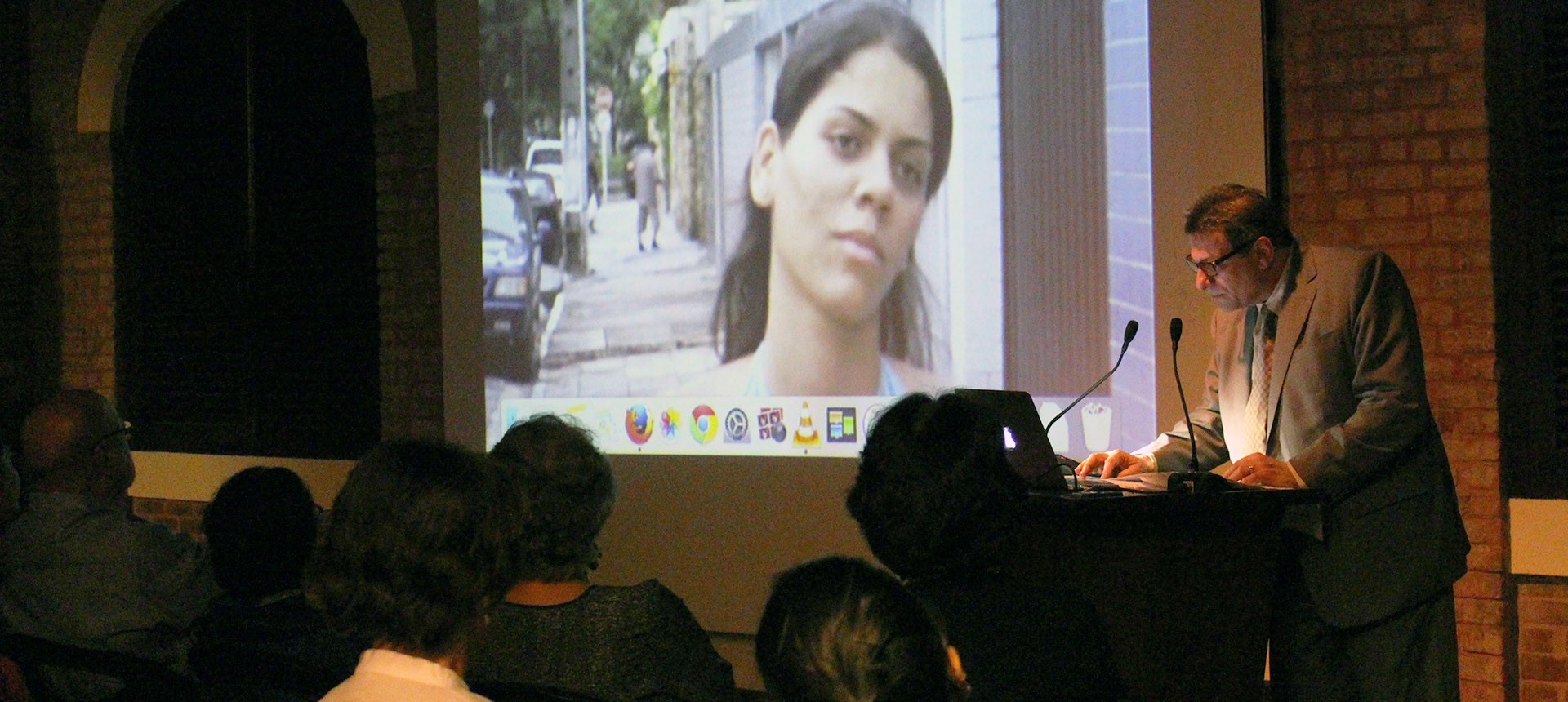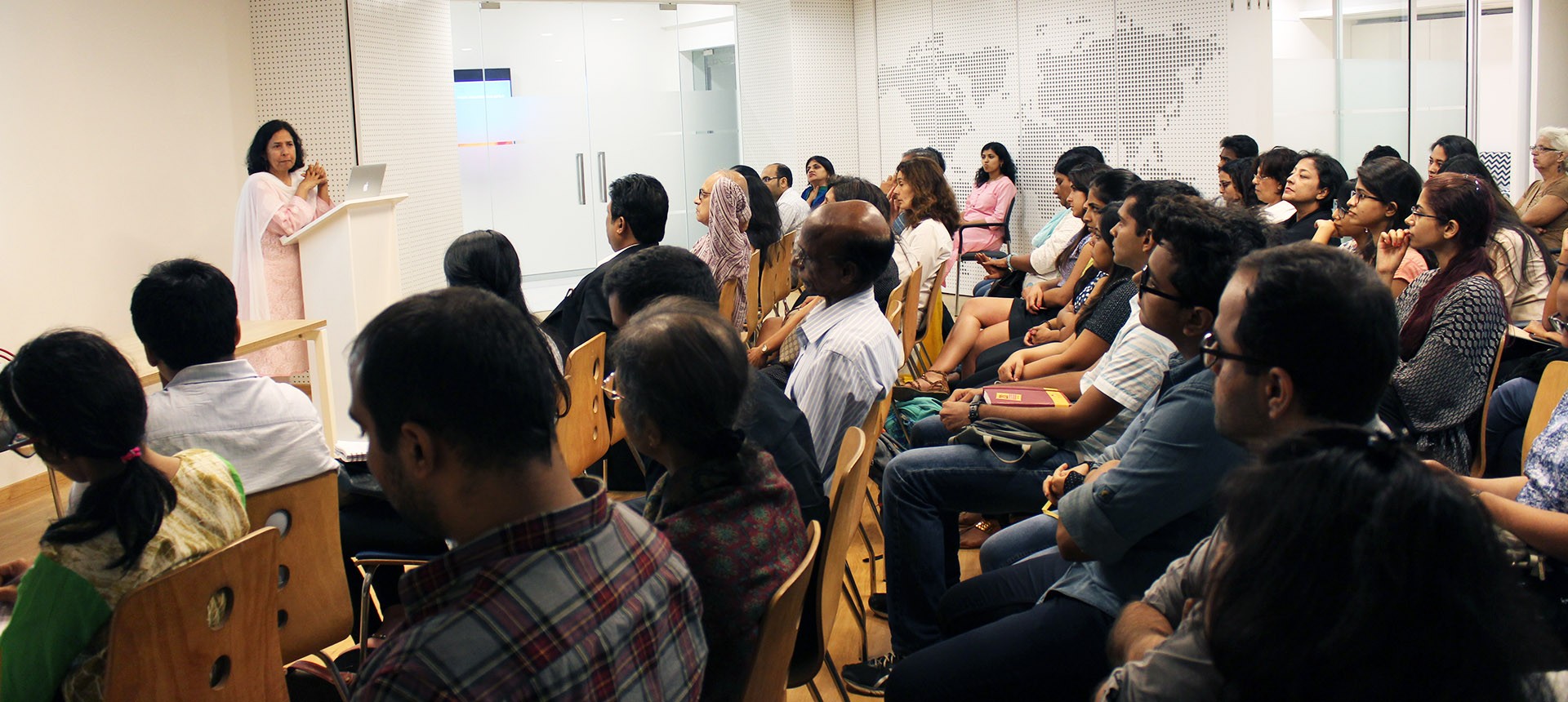 Previous
Next
Public Engagement
The Mumbai Center organizes several lectures, panels, workshops, and creative programs to make academic knowledge more accessible to a diverse audience. Through forums and training workshops, we share research evidence and global best practices with government and civil society organizations to foster informed decision-making. Functioning as a network, we link faculty and experts at Columbia University and other Columbia Global Centers with regional scholars, government, alumni, civil and private sector organizations, students, and innovators.
Related News
July 04, 2019
India is the third largest startup ecosystem in the world, behind only the United States and China, according to a recent report by Nasscom and Zinnov. Startups are supported by incubators, typically in the early stages of product and customer development. Incubators add value by providing coaching and mentorship, workspaces and makerspaces, and by interfacing with other stakeholders in the innovation ecosystem critical to startup success.
June 10, 2019
Female enrollment in higher education rose to an all-time high of over 47 percent, according to a 2018 Government of India report.  Yet, "the closing gender gap hides ongoing gender inequalities," noted Dr. Leena Pujari, Head of the Department of Sociology at K. C. College, Mumbai, citing the persistence of gender-based discrimination, harassment and violence that impedes academic institutions from becoming inclusive, respectful and nurturing spaces for all. 
June 10, 2019
In pursuit of becoming a clean energy-driven economy, India pledged to reduce its carbon emissions by a third by 2030 and ensure that 40% of its electricity comes from non-fossil fuel-based sources.  While ambitious targets are a good start, one gap in particular if addressed, would help India leapfrog quickly – innovation in energy storage or specifically, in batteries.
Related Events
There are no events to show with the selected date.
There are no events to show.
See current events