Image Carousel with 4 slides
A carousel is a rotating set of images. Use the previous and next buttons to change the displayed slide
Slide 1: Prophet and the Poet

Slide 2: Richard Pena

Slide 3: Neeraj Kaushal

Slide 4: Questions from the audience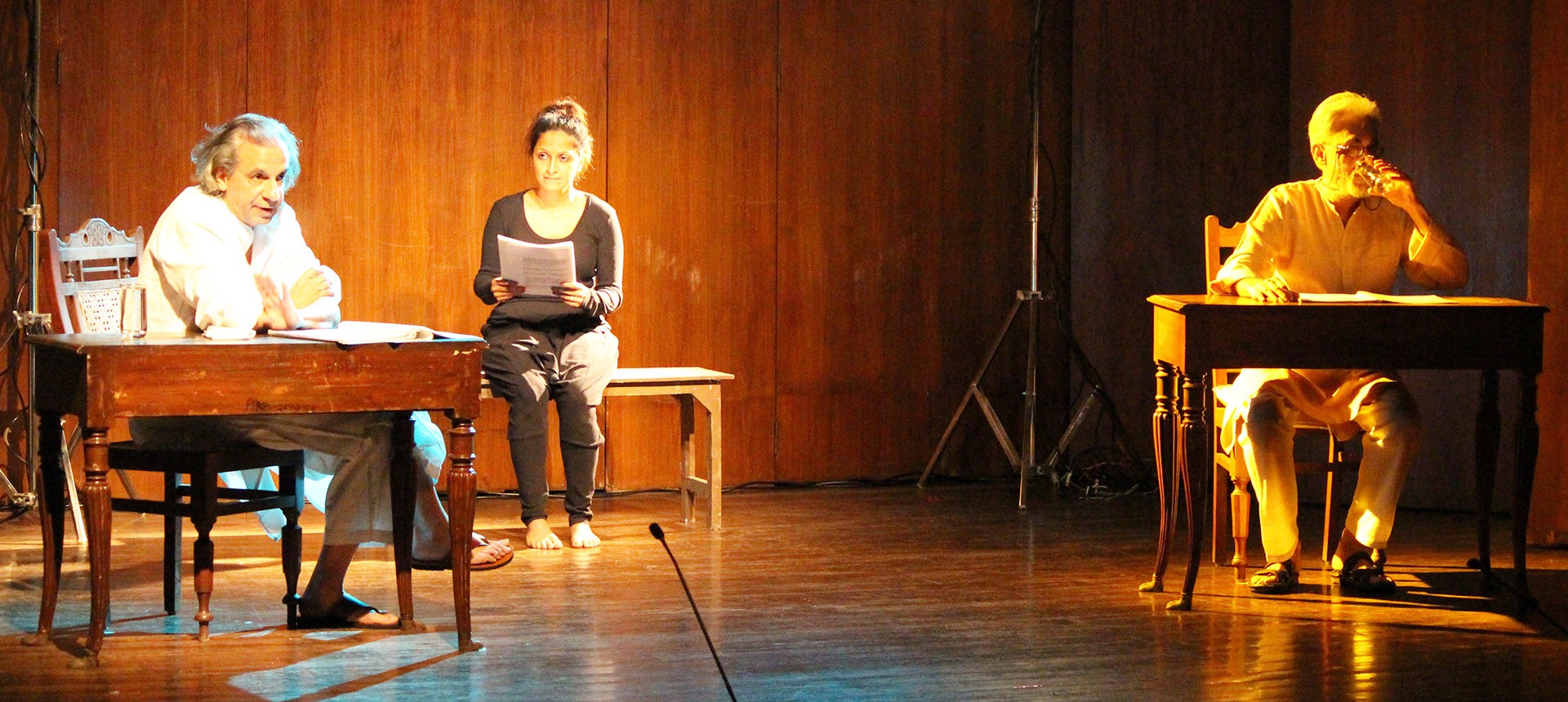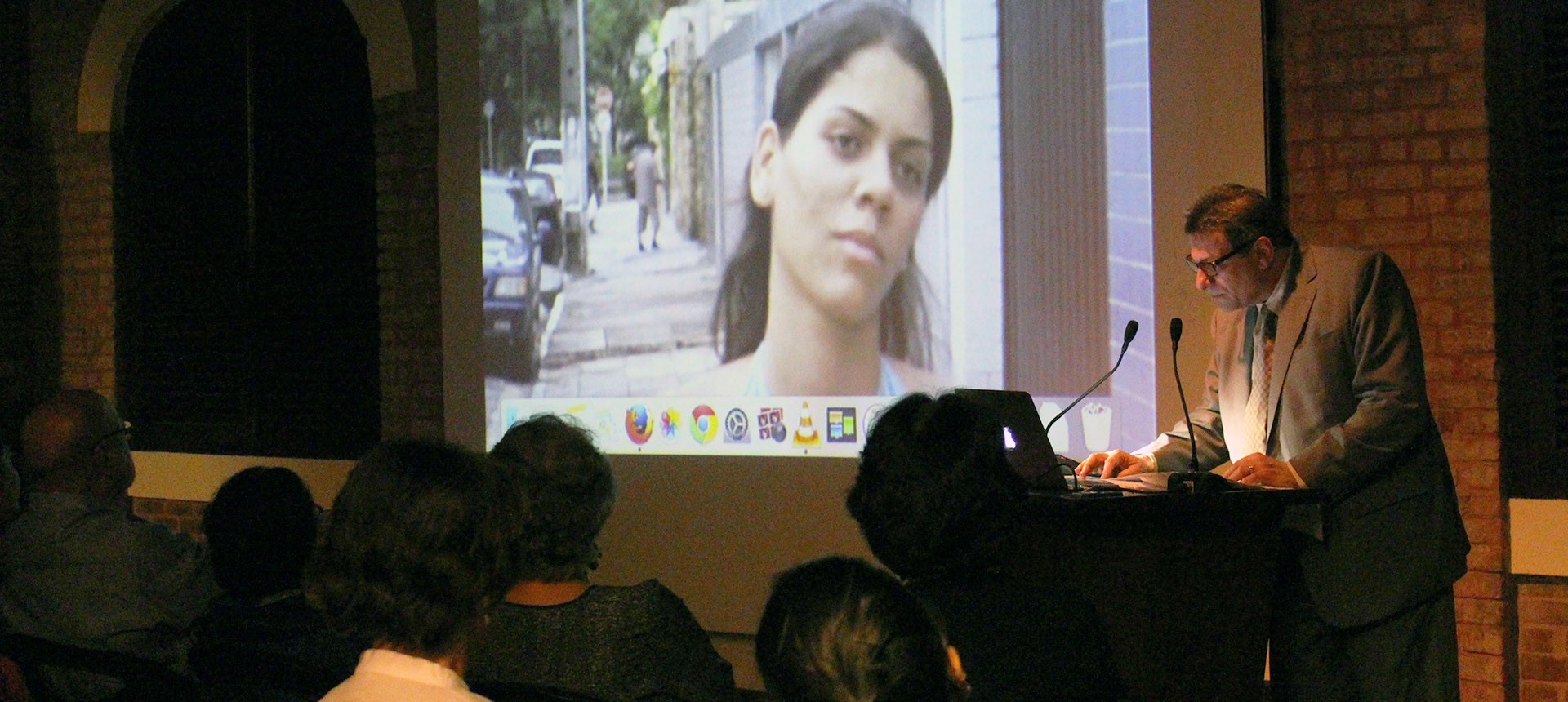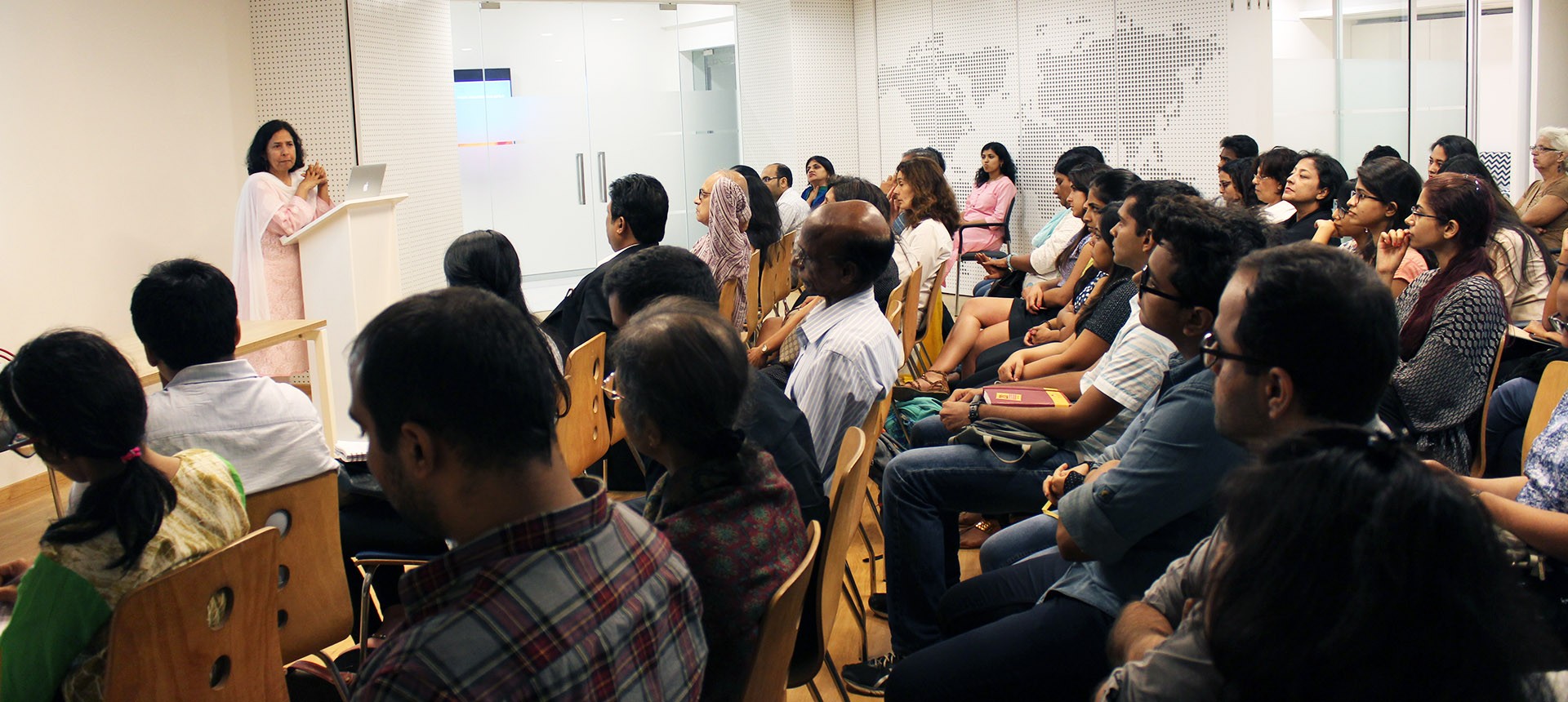 Previous
Next
Public Engagement
The Mumbai Center organizes several lectures, panels, workshops, and creative programs to make academic knowledge more accessible to a diverse audience. Through forums and training workshops, we share research evidence and global best practices with government and civil society organizations to foster informed decision-making. Functioning as a network, we link faculty and experts at Columbia University and other Columbia Global Centers with regional scholars, government, alumni, civil and private sector organizations, students, and innovators.
June 30, 2020
COVID-19 has raised new challenges for businesses and employees adjusting to working from home, and highlighted the urgency sustainability measures for India's cities. Columbia Global Centers | Mumbai created a series of videos featuring startups selected for the Urban Works Innovation Challenge 2019-2020 with tips to make our work environments sustainable and safe.
June 29, 2020
In the wake of the COVID-19 outbreak, viewership of pandemic-themed films has surged. What is it about these films that is capturing our collective imagination? Columbia Global Centers | Mumbai organized a conversation between Columbia University Professor, Richard Pena, and the Center Director, Dr. Ravina Aggarwal.  
June 29, 2020
How have nursing schools responded in clinical and education settings to this unexpected outbreak? How have nurses dealt with the psychological distress that accompanies such a crisis? These were some of the questions that were discussed during a webinar organized by Columbia Global Centers | Mumbai in collaboration with the Columbia School of Nursing on April 30, 2020.
Related Events
There are no events to show with the selected date.
There are no events to show.
See current events