Image Carousel with 4 slides
A carousel is a rotating set of images. Use the previous and next buttons to change the displayed slide
Slide 1: Prophet and the Poet

Slide 2: Richard Pena

Slide 3: Neeraj Kaushal

Slide 4: Questions from the audience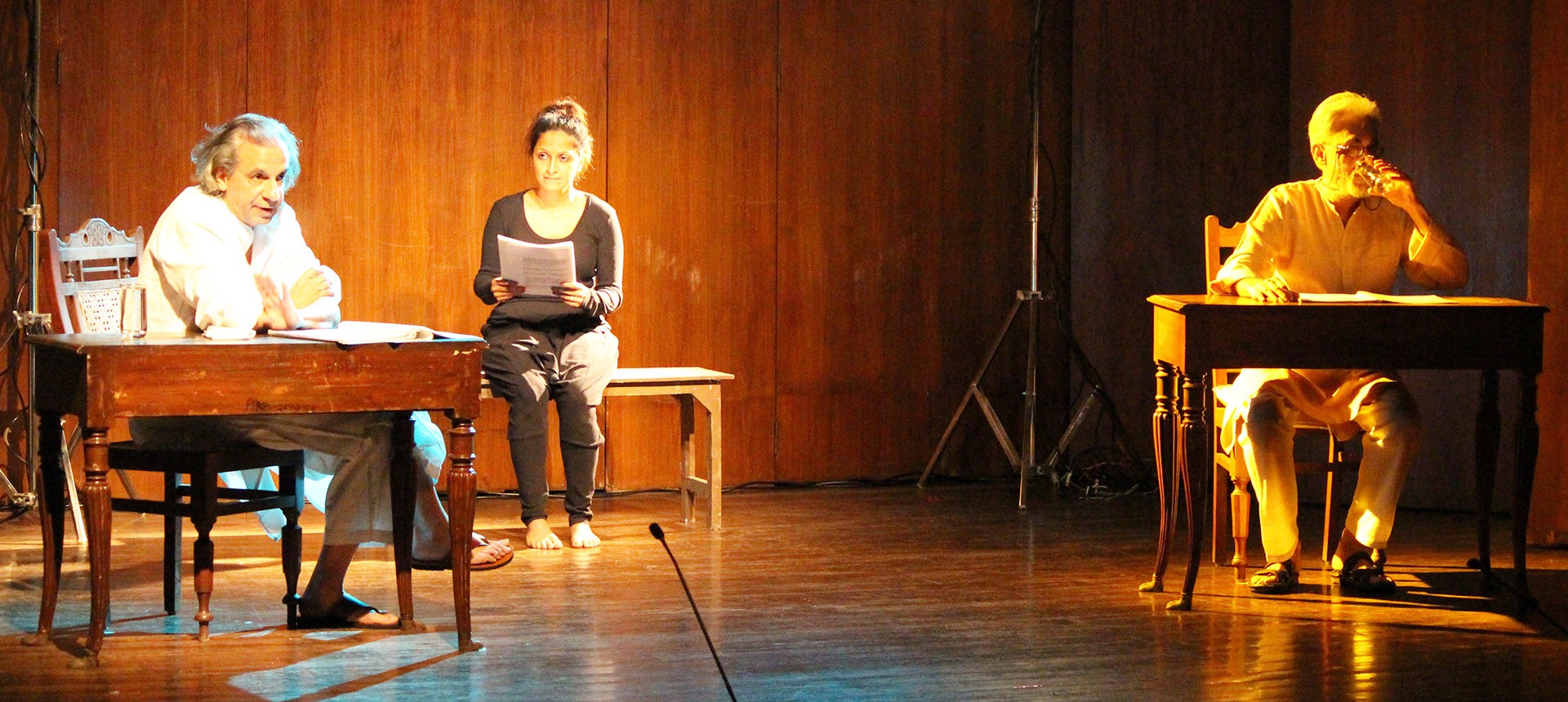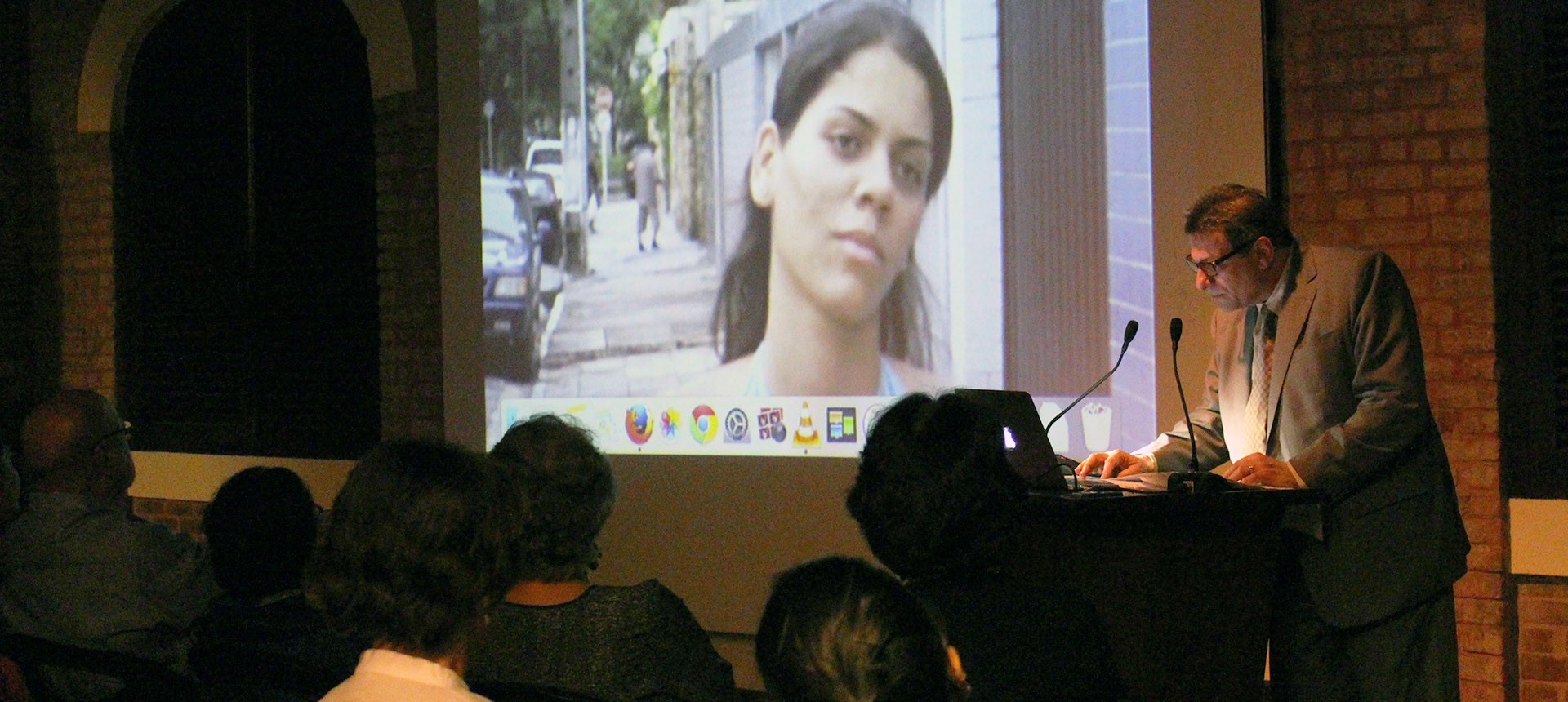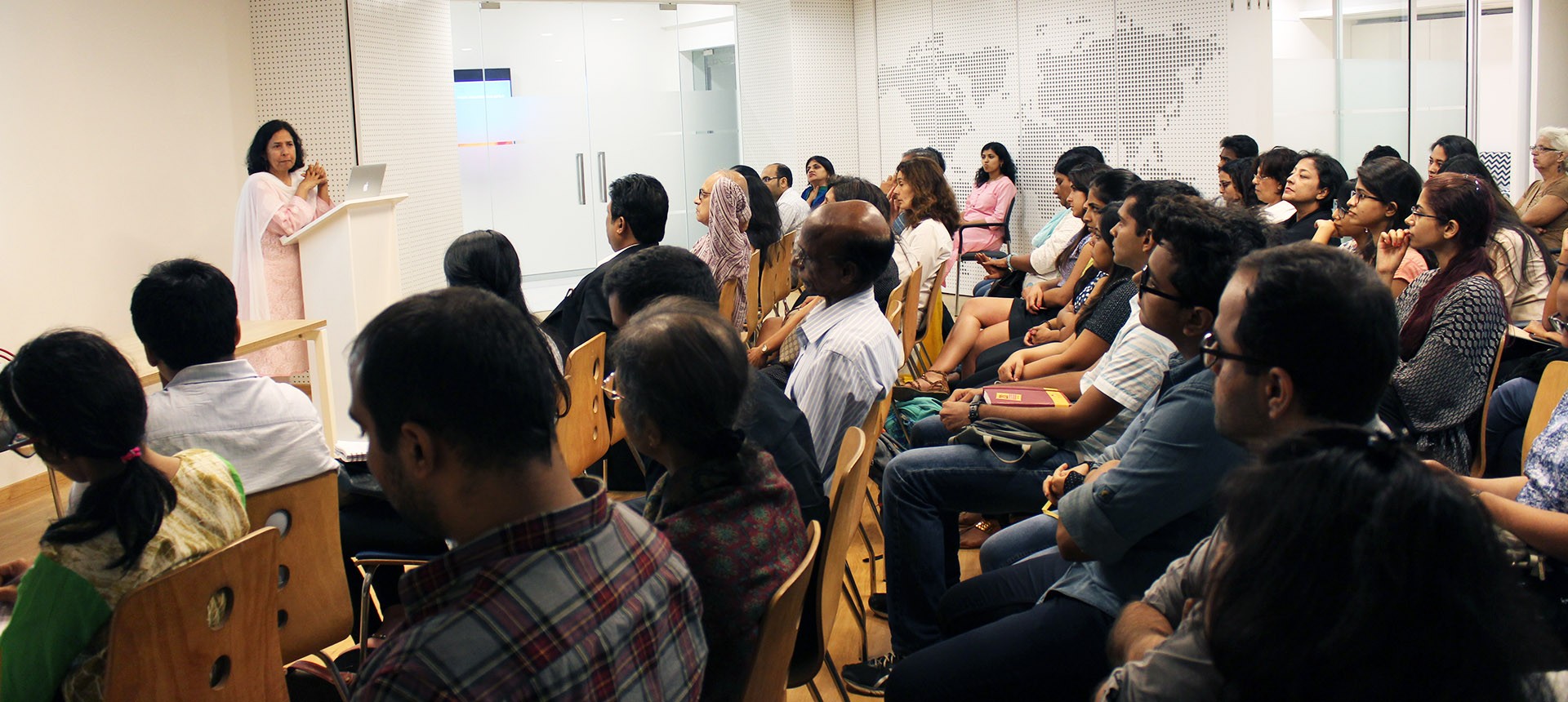 Previous
Next
Public Engagement
The Mumbai Center organizes several lectures, panels, workshops, and creative programs to make academic knowledge more accessible to a diverse audience. Through forums and training workshops, we share research evidence and global best practices with government and civil society organizations to foster informed decision-making. Functioning as a network, we link faculty and experts at Columbia University and other Columbia Global Centers with regional scholars, government, alumni, civil and private sector organizations, students, and innovators.
Related Events
There are no events to show with the selected date.
There are no events to show.
See current events
Related News
March 16, 2018
As part of its ongoing efforts to study the future of the global economy, Columbia Global Centers | Mumbai partnered with Columbia University's Global Policy Initiative to organize a workshop focusing on the Model International Mobility Convention (MIMC). The MIMC, which provides a global framework for the rights and protections of migrants crossing international borders, was designed after reaching a consensus with more than 40 academics and policymakers from around the world.
March 07, 2018
To mark International Women's Day, Columbia Global Centers | Mumbai and the US Consulate General in Mumbai organized a public lecture and panel discussion celebrating women directors in cinema. The lecture focused on the career of Ida Lupino, a popular Hollywood actor from the 1940s who went on to become a pioneer in the field of independent filmmaking. It was followed by a panel discussion on women in the Indian film industry with filmmaker Alankrita Shrivastava.
February 09, 2018
We have heard of the impending water crisis in the coastal city of Cape Town in South Africa with the city's taps likely to run dry. But the scenario in India could be far worse if we don't sit up and take note, warned Rohini Nilekani, Chairperson and Founder, Arghyam. Nilekani, a pioneering philanthropist in the water sector, was in conversation with Dr. Ravina Aggarwal, Director, Columbia Global Centers | Mumbai, as part of an ongoing lecture series investigating groundwater issues in India.