Image Carousel with 4 slides
A carousel is a rotating set of images. Use the previous and next buttons to change the displayed slide
Slide 1: Prophet and the Poet

Slide 2: Richard Pena

Slide 3: Neeraj Kaushal

Slide 4: Questions from the audience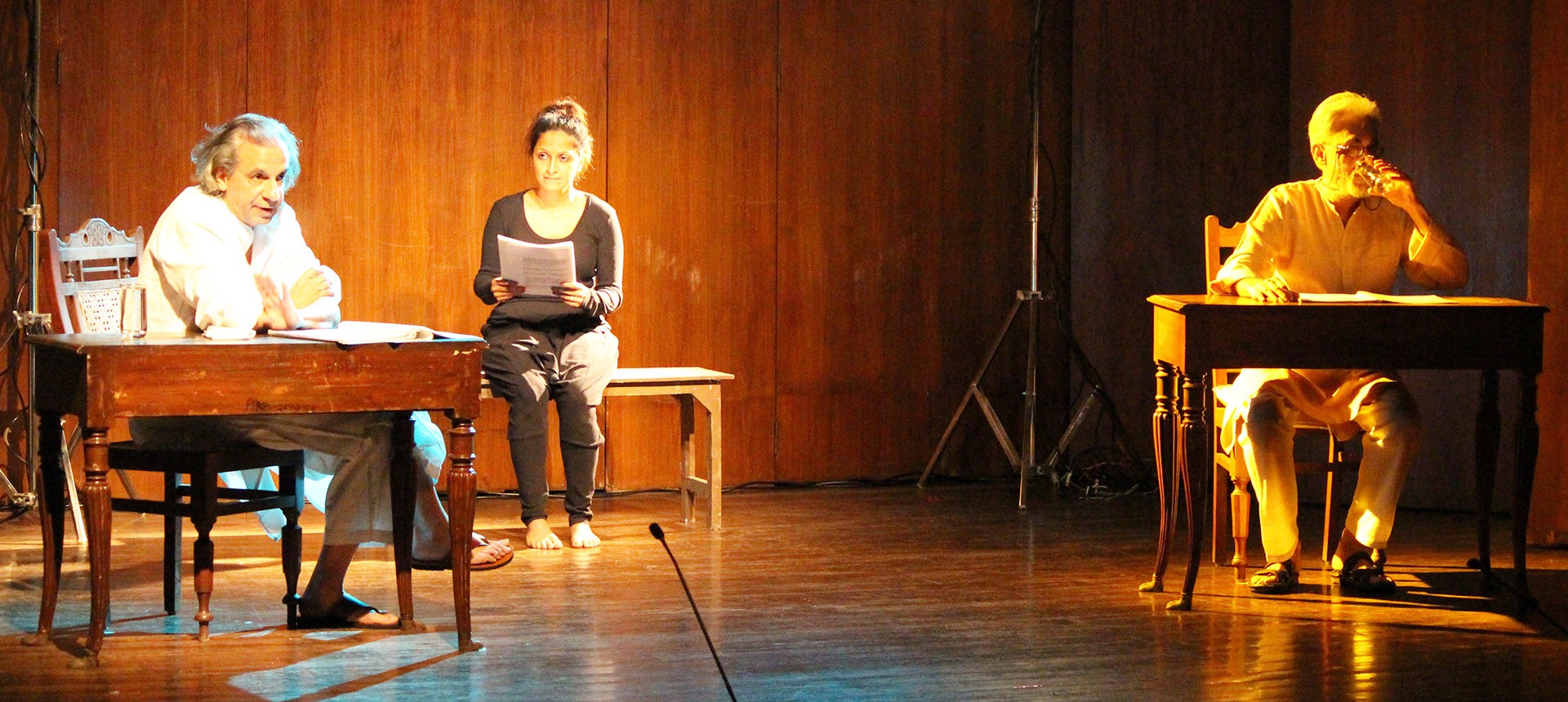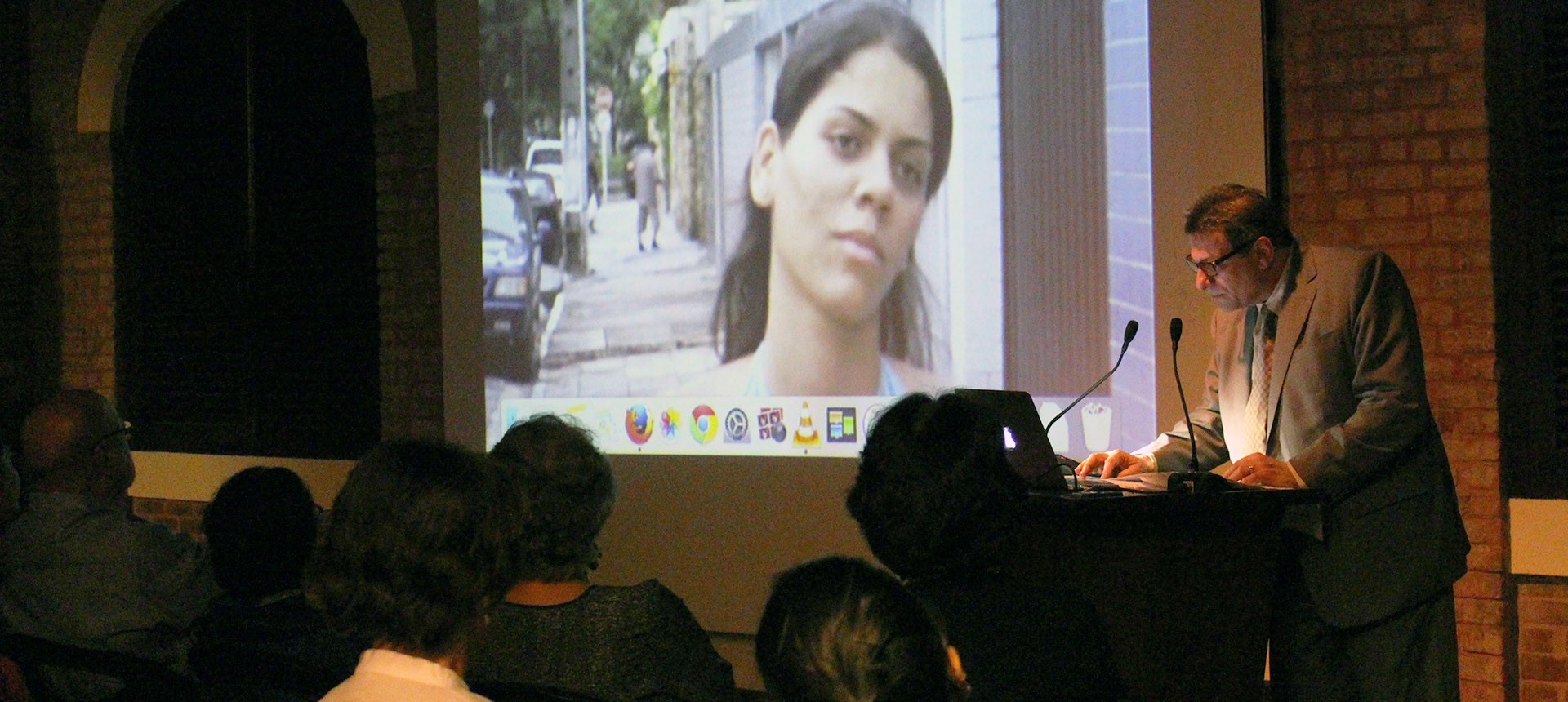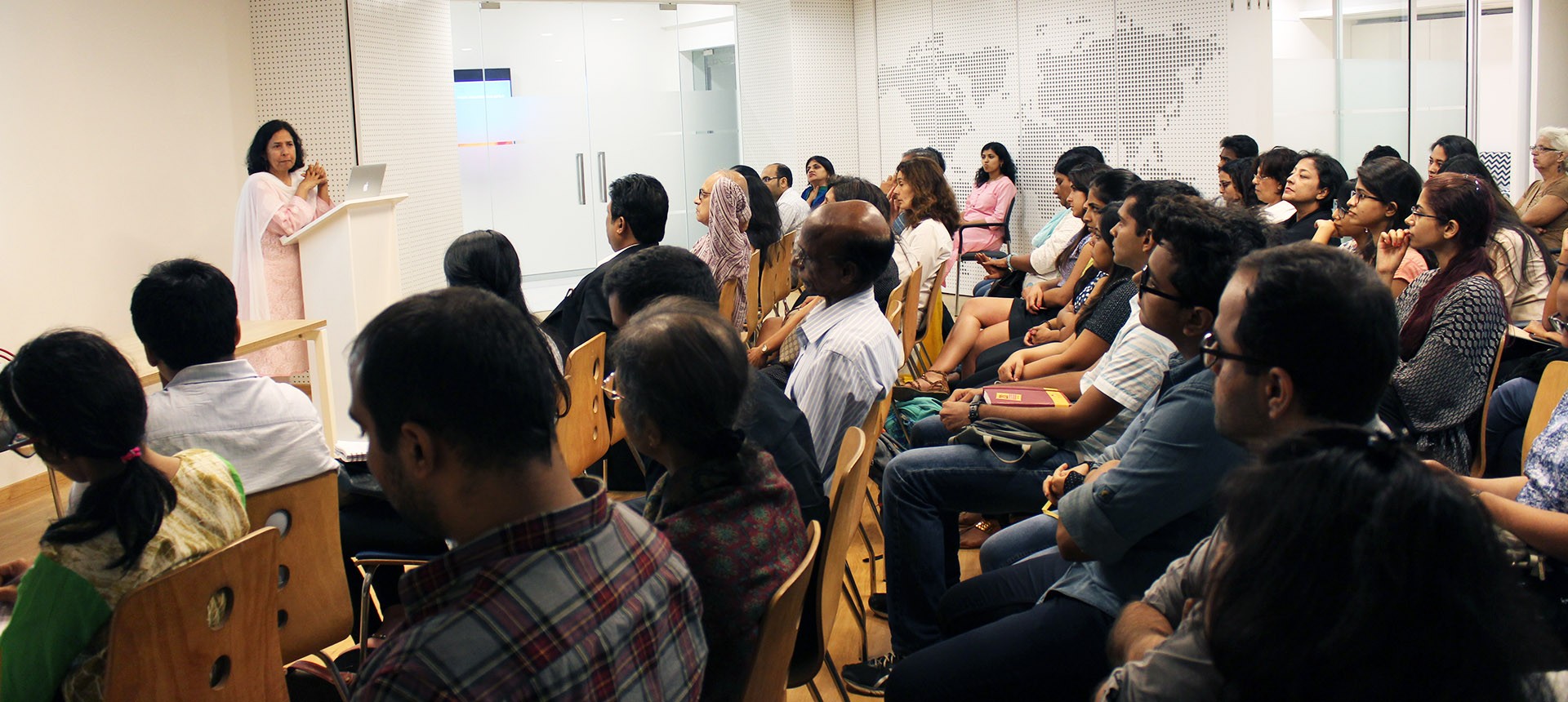 Previous
Next
Public Engagement
The Mumbai Center organizes several lectures, panels, workshops, and creative programs to make academic knowledge more accessible to a diverse audience. Through forums and training workshops, we share research evidence and global best practices with government and civil society organizations to foster informed decision-making. Functioning as a network, we link faculty and experts at Columbia University and other Columbia Global Centers with regional scholars, government, alumni, civil and private sector organizations, students, and innovators.
October 09, 2020
"The economic and human impact of Covid-19 will dwarf any outbreak that we have experienced so far" noted the celebrated virologist, Professor W. Ian Lipkin, as he presented the Third Distinguished Yusuf Hamied Lecture on July 8, 2020.
October 09, 2020
This two-part series addressed the challenges faced by dental professionals and showcased innovative approaches in providing oral healthcare services and educating dental students across India, Kenya and the United States.
October 09, 2020
Iconic images shape how we remember significant moments in history. The role, scope and challenges of photojournalism in bearing witness and recording the current pandemic was the subject of this online panel discussion.
Related Events
There are no events to show with the selected date.
There are no events to show.
See current events