Image Carousel with 4 slides
A carousel is a rotating set of images. Use the previous and next buttons to change the displayed slide
Slide 1: Prophet and the Poet

Slide 2: Richard Pena

Slide 3: Neeraj Kaushal

Slide 4: Questions from the audience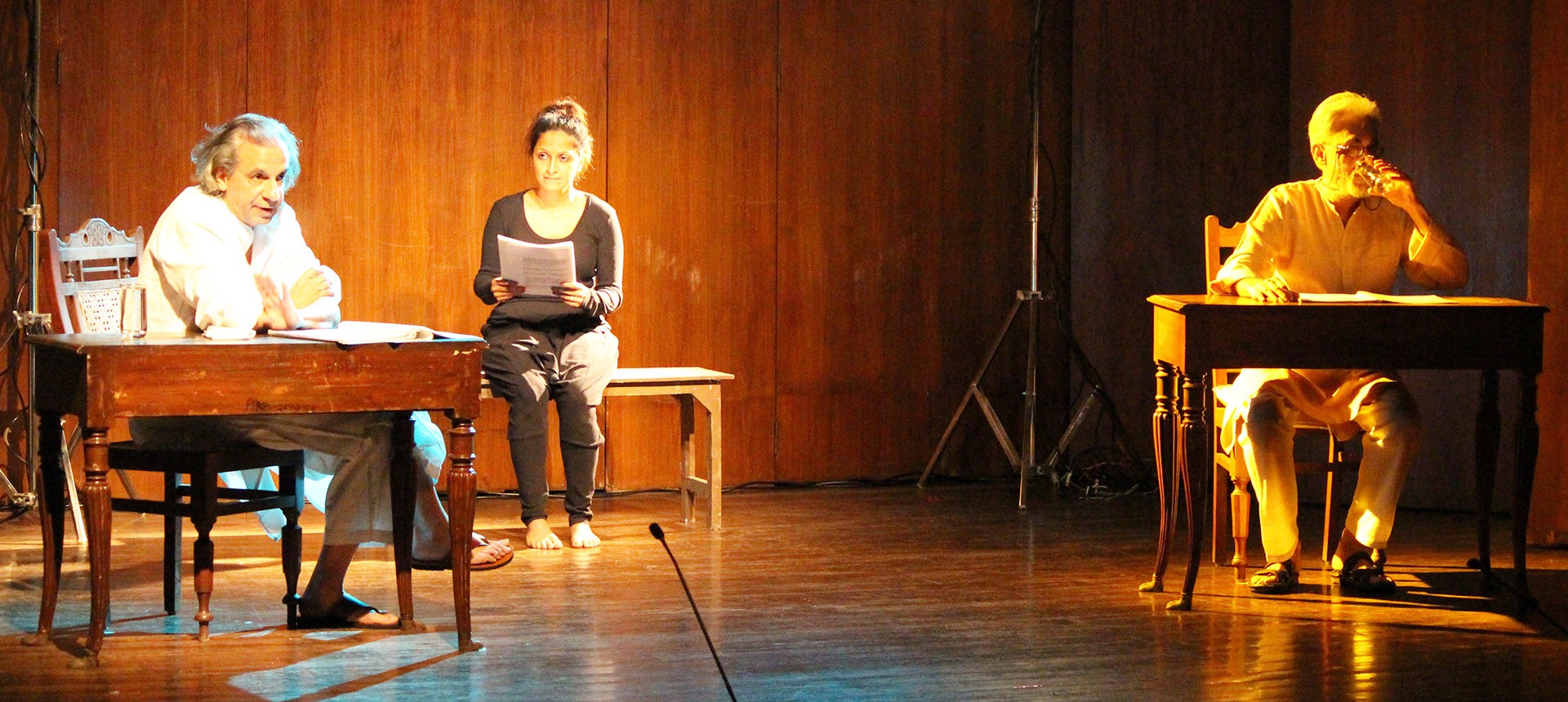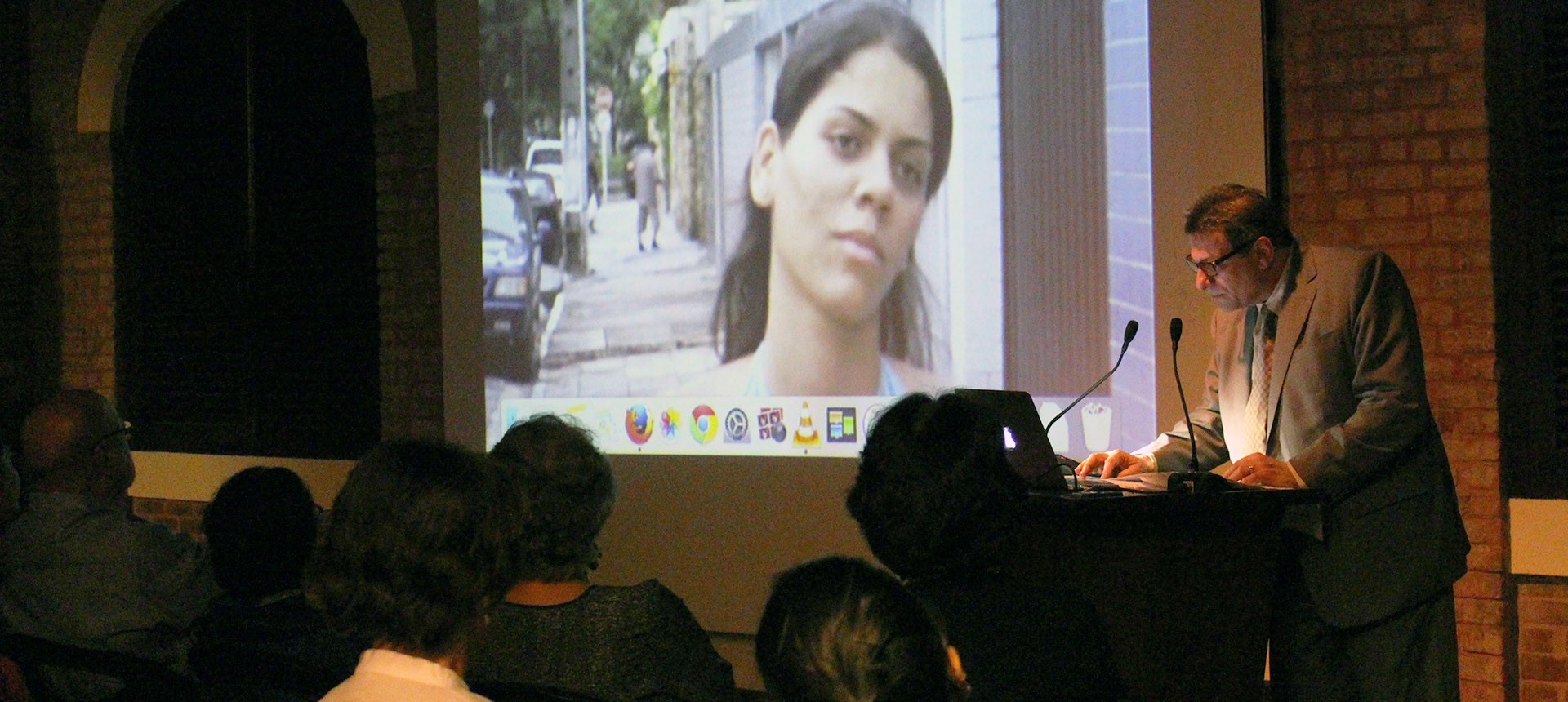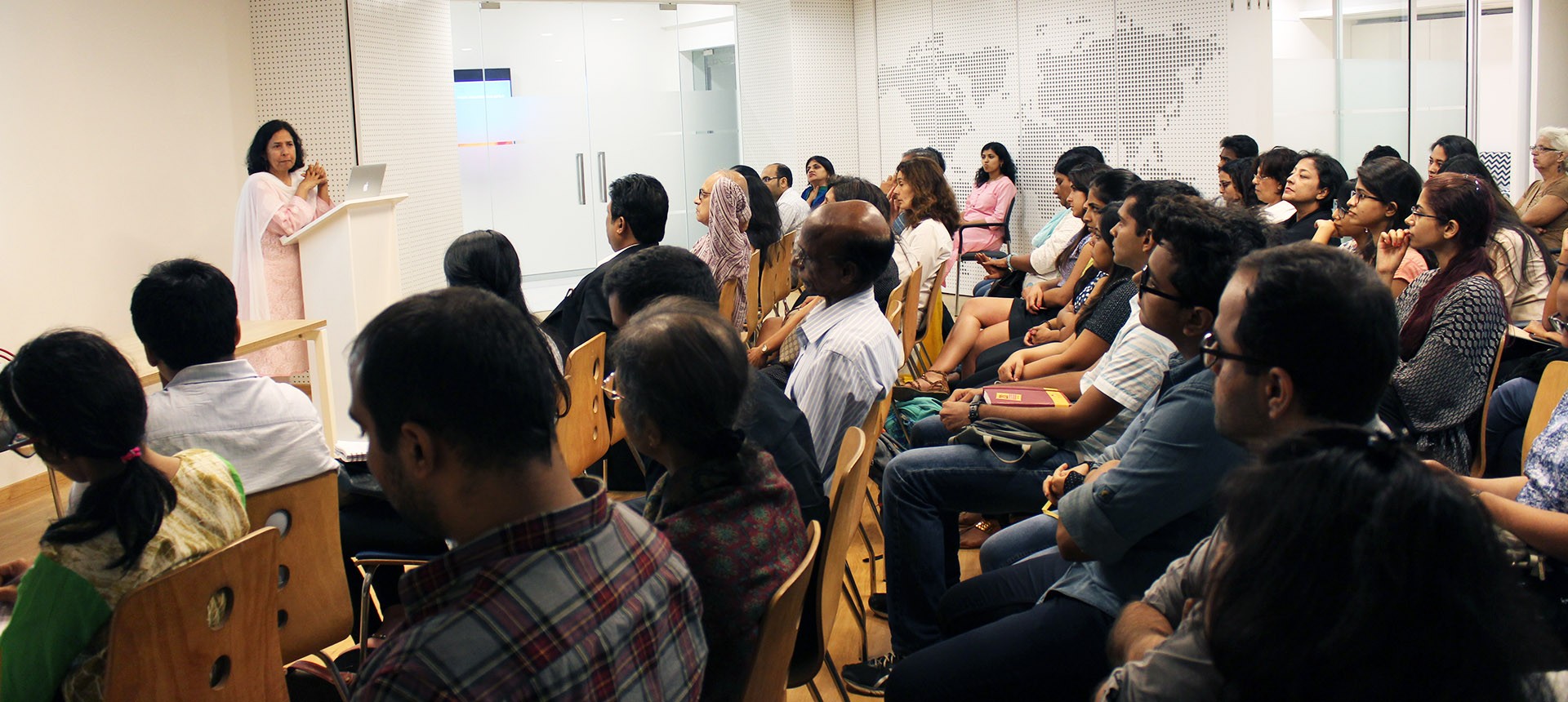 Previous
Next
Public Engagement
The Mumbai Center organizes several lectures, panels, workshops, and creative programs to make academic knowledge more accessible to a diverse audience. Through forums and training workshops, we share research evidence and global best practices with government and civil society organizations to foster informed decision-making. Functioning as a network, we link faculty and experts at Columbia University and other Columbia Global Centers with regional scholars, government, alumni, civil and private sector organizations, students, and innovators.
January 05, 2022
How has the pandemic made us rethink ideas of home and the possibilities of global movement? What are the risks, anxieties and opportunities unearthed in its wake, and how will they inform writers and future works of fiction? 
January 05, 2022
Every year, Indian students form the University's second largest cohort of international students. Given this deep interest among Indian students in applying to the Ivy League institution, the Center partnered with the Columbia School of Journalism and the Graduate School for Architecture, Planning and Preservation to offer relevant and timely information to prospective students through interactive information sessions.
January 05, 2022
What makes a startup investment-ready? Achieving product-market fit while maintaining good customer relationships and growing in different geographies/markets ensures investment readiness. 
Related Events
There are no events to show with the selected date.
There are no events to show.
See current events