Image Carousel with 4 slides
A carousel is a rotating set of images. Use the previous and next buttons to change the displayed slide
Slide 1: Prophet and the Poet

Slide 2: Richard Pena

Slide 3: Neeraj Kaushal

Slide 4: Questions from the audience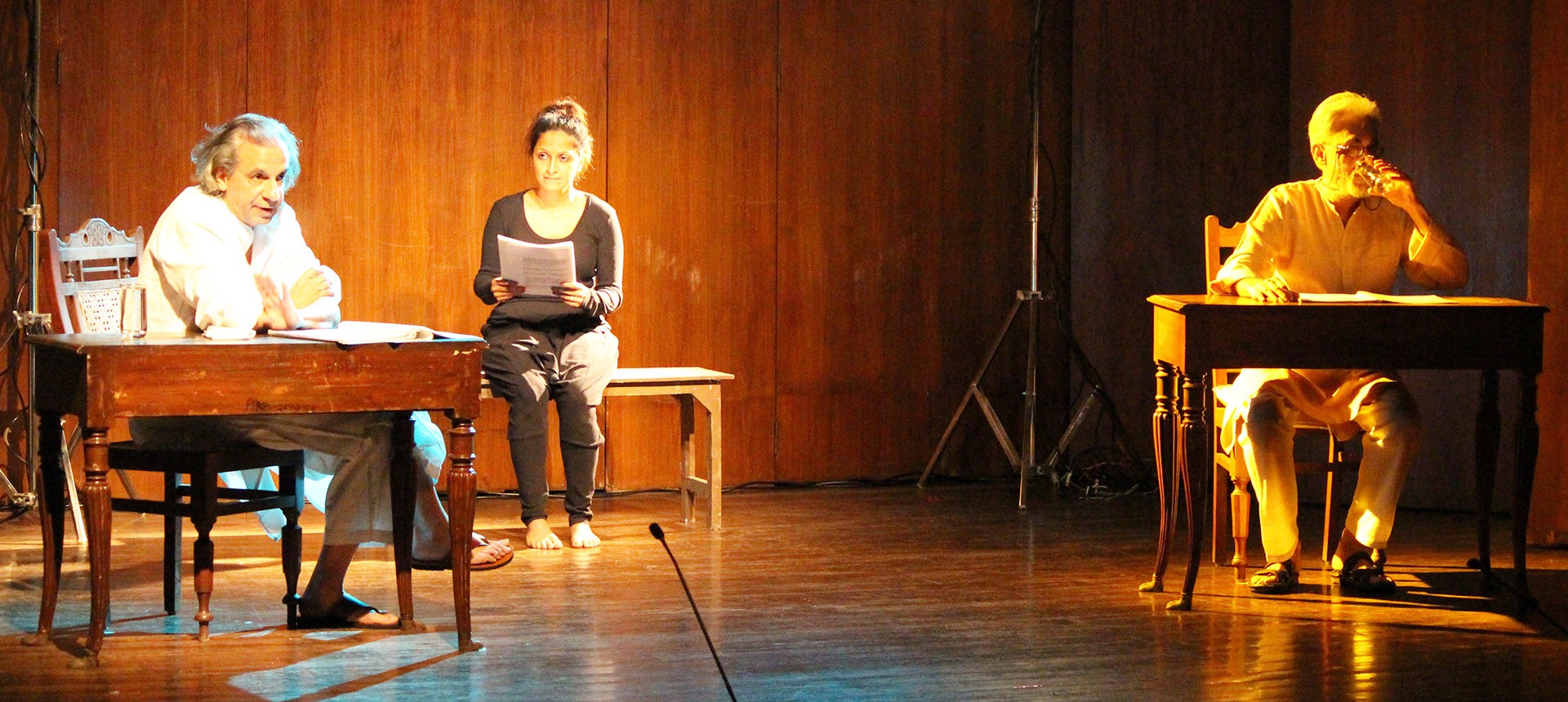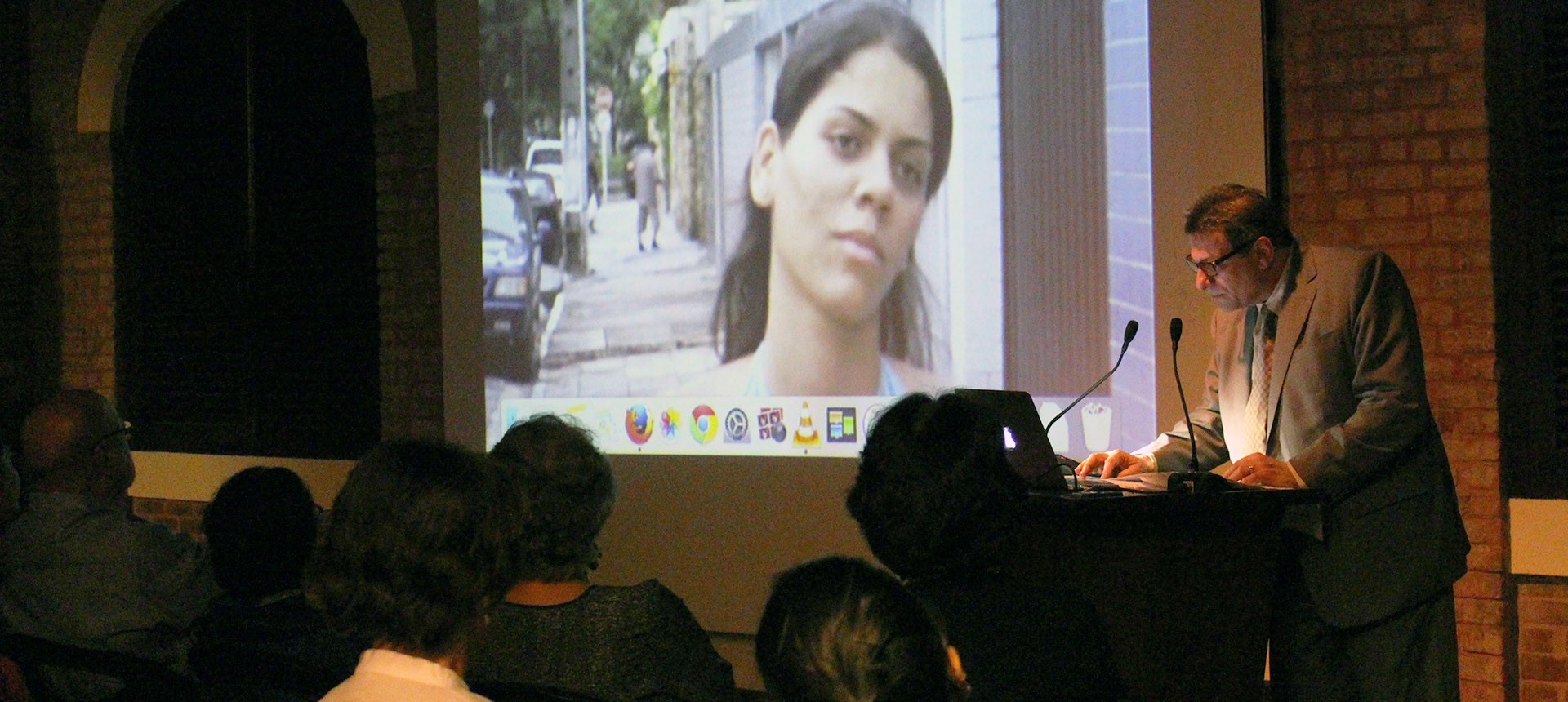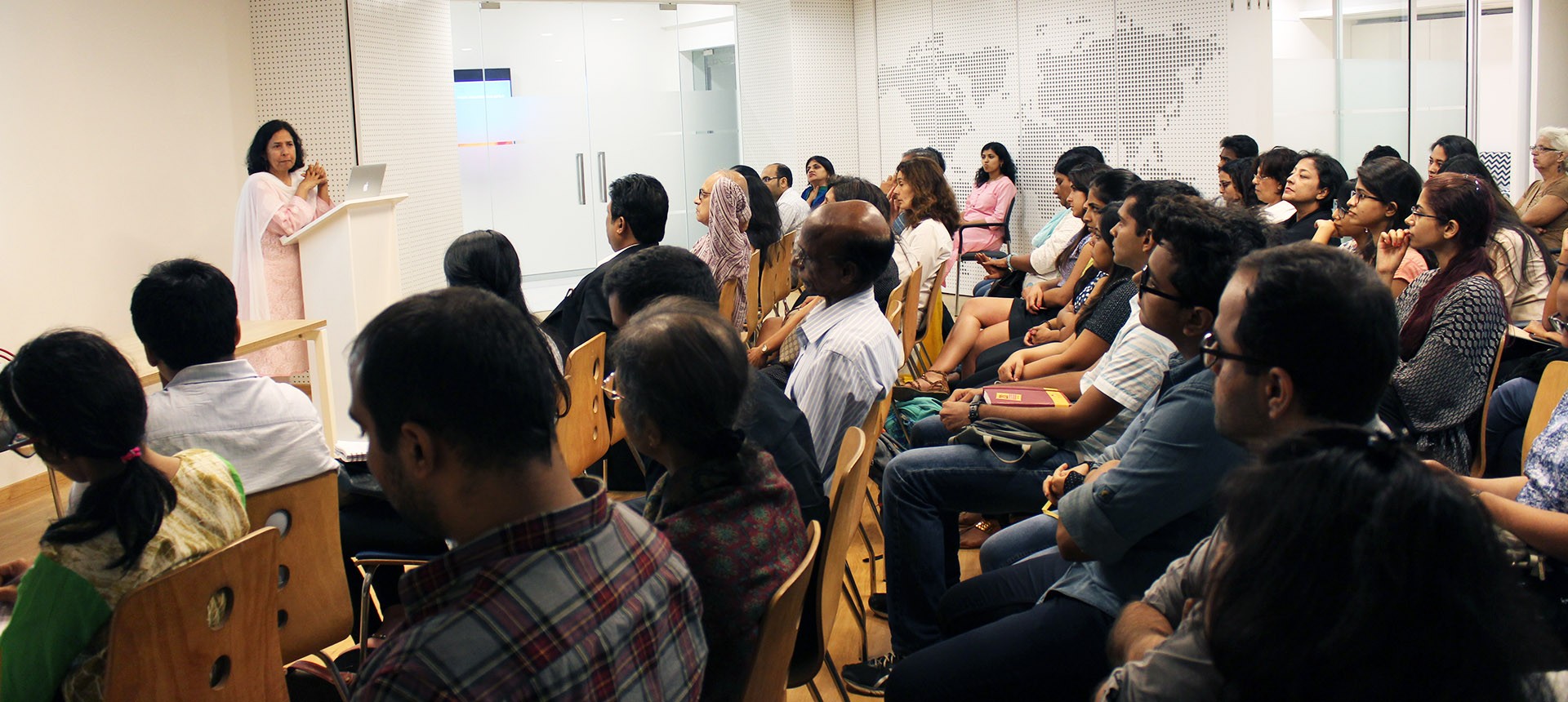 Previous
Next
Public Engagement
The Mumbai Center organizes several lectures, panels, workshops, and creative programs to make academic knowledge more accessible to a diverse audience. Through forums and training workshops, we share research evidence and global best practices with government and civil society organizations to foster informed decision-making. Functioning as a network, we link faculty and experts at Columbia University and other Columbia Global Centers with regional scholars, government, alumni, civil and private sector organizations, students, and innovators.
August 02, 2021
India's share of the total global primary energy demand is set to increase from 6% to 11% by 2040. Unfortunately, the current energy mix in the Indian scenario comprises largely fossil fuel-based thermal power. What can India do to address global climate concerns and its own vulnerability to climate change threats?
August 02, 2021
What do a water conservation solution, electric bike delivery system, large-area sanitization application, and emergency responder app have in common? For one, these are all startups tackling pertinent urban issues in India. These are also the winners of the Urban Works Innovation Challenge 2020-2021.
August 02, 2021
In India, liver cancer is the tenth most common cancer and recent trends show that the number of cases are on the rise. To discuss the current status of liver cancer, explore efforts undertaken for hepatitis vaccinations, and understand linkage to care and routine screening procedures, the Center focused the fifth webinar of its Screenings that Save series on liver cancer on June 22, 2021.
Related Events
There are no events to show with the selected date.
There are no events to show.
See current events