Image Carousel with 4 slides
A carousel is a rotating set of images. Use the previous and next buttons to change the displayed slide
Slide 1: Prophet and the Poet

Slide 2: Richard Pena

Slide 3: Neeraj Kaushal

Slide 4: Questions from the audience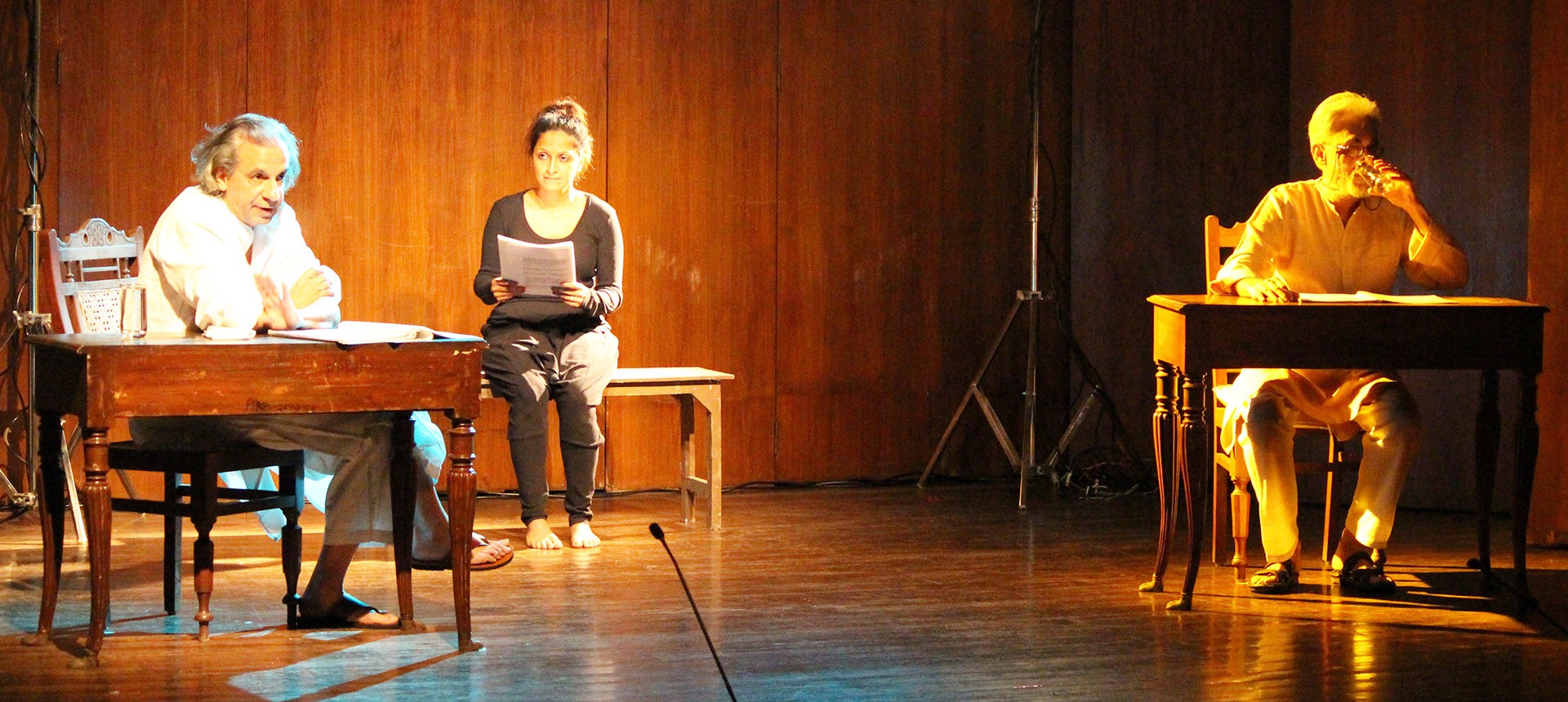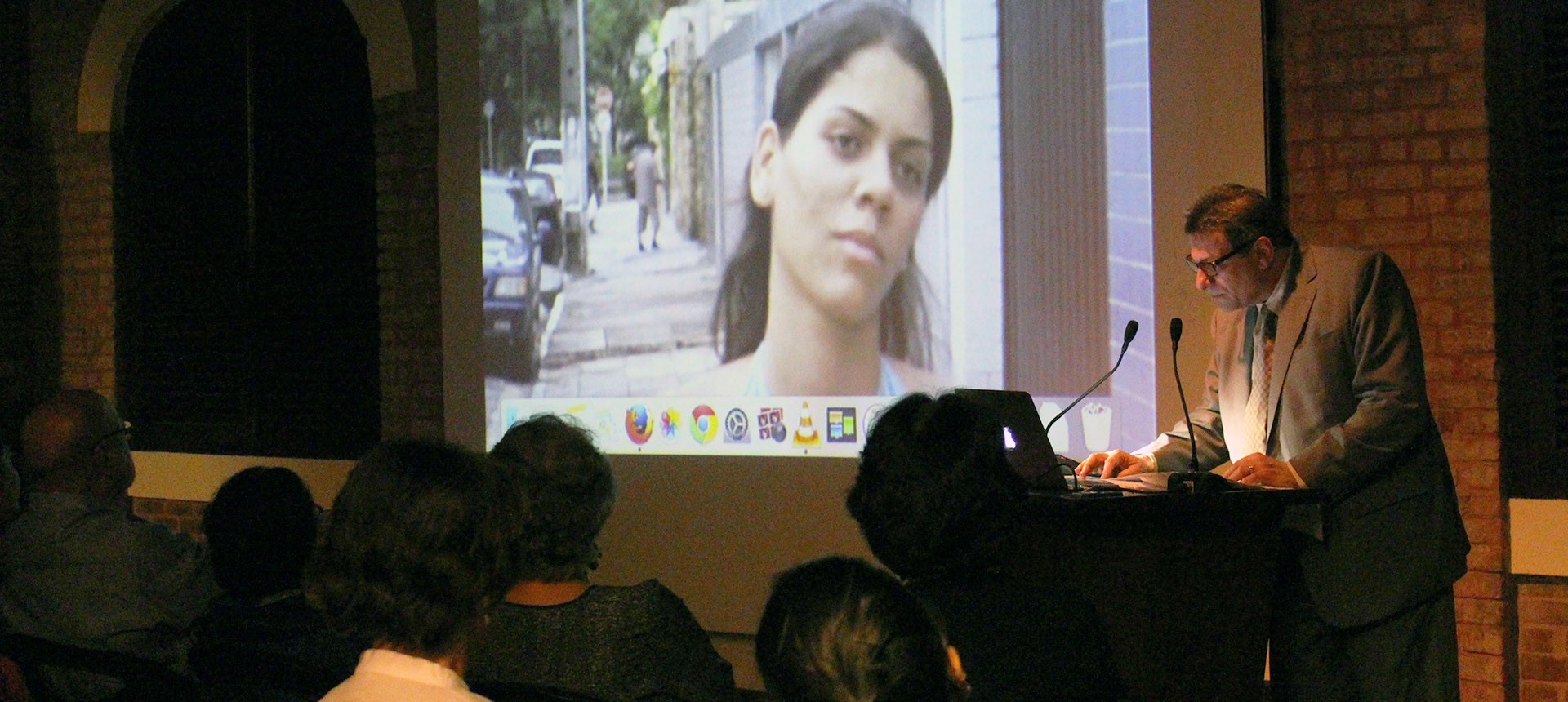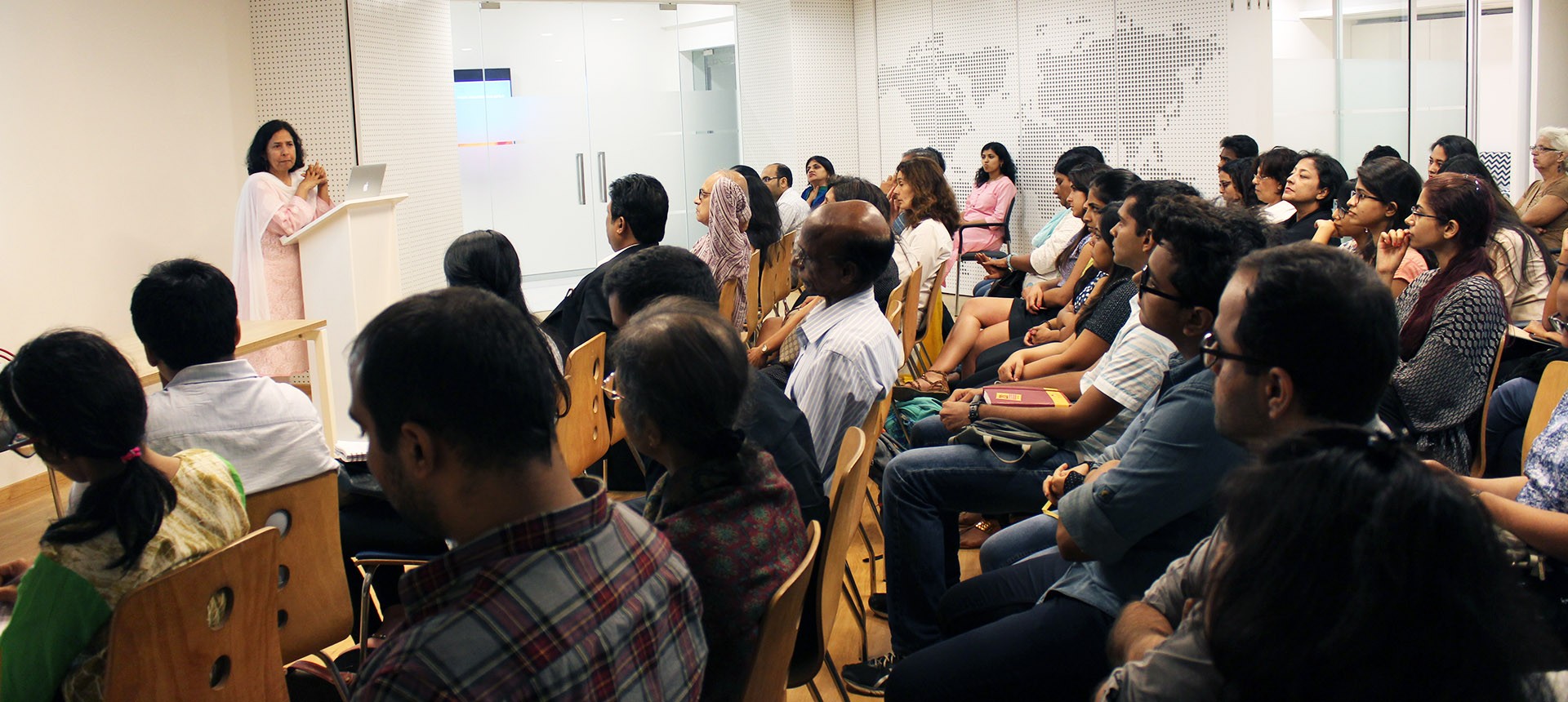 Previous
Next
Public Engagement
The Mumbai Center organizes several lectures, panels, workshops, and creative programs to make academic knowledge more accessible to a diverse audience. Through forums and training workshops, we share research evidence and global best practices with government and civil society organizations to foster informed decision-making. Functioning as a network, we link faculty and experts at Columbia University and other Columbia Global Centers with regional scholars, government, alumni, civil and private sector organizations, students, and innovators.
April 07, 2021
Studies show that one woman dies of cervical cancer in India every eight minutes. To discuss the primary and secondary prevention approaches associated with this illness, the Center organized the third webinar of its series, Screenings that Save: A Seminar Series on Cancer Diagnosis and Prevention
April 07, 2021
The coronavirus pandemic set off an extraordinary race to develop a vaccine at a speed unmatched in the history of vaccine research. In an effort to understand the development, distribution and delivery of Covid-19 vaccines, the Center organized a panel discussion on February 8, 2021. 
April 07, 2021
How did Indian entrepreneurs react to the COVID-19 pandemic? To showcase technical innovators who developed timely solutions for addressing the current public health crisis, Columbia Global Centers | Mumbai organized a panel discussion on March 4, 2021, in partnership with the Confederation of Indian Industry (CII) Western Region. 
Related Events
There are no events to show with the selected date.
There are no events to show.
See current events