Image Carousel with 4 slides
A carousel is a rotating set of images. Use the previous and next buttons to change the displayed slide
Slide 1: Prophet and the Poet

Slide 2: Richard Pena

Slide 3: Neeraj Kaushal

Slide 4: Questions from the audience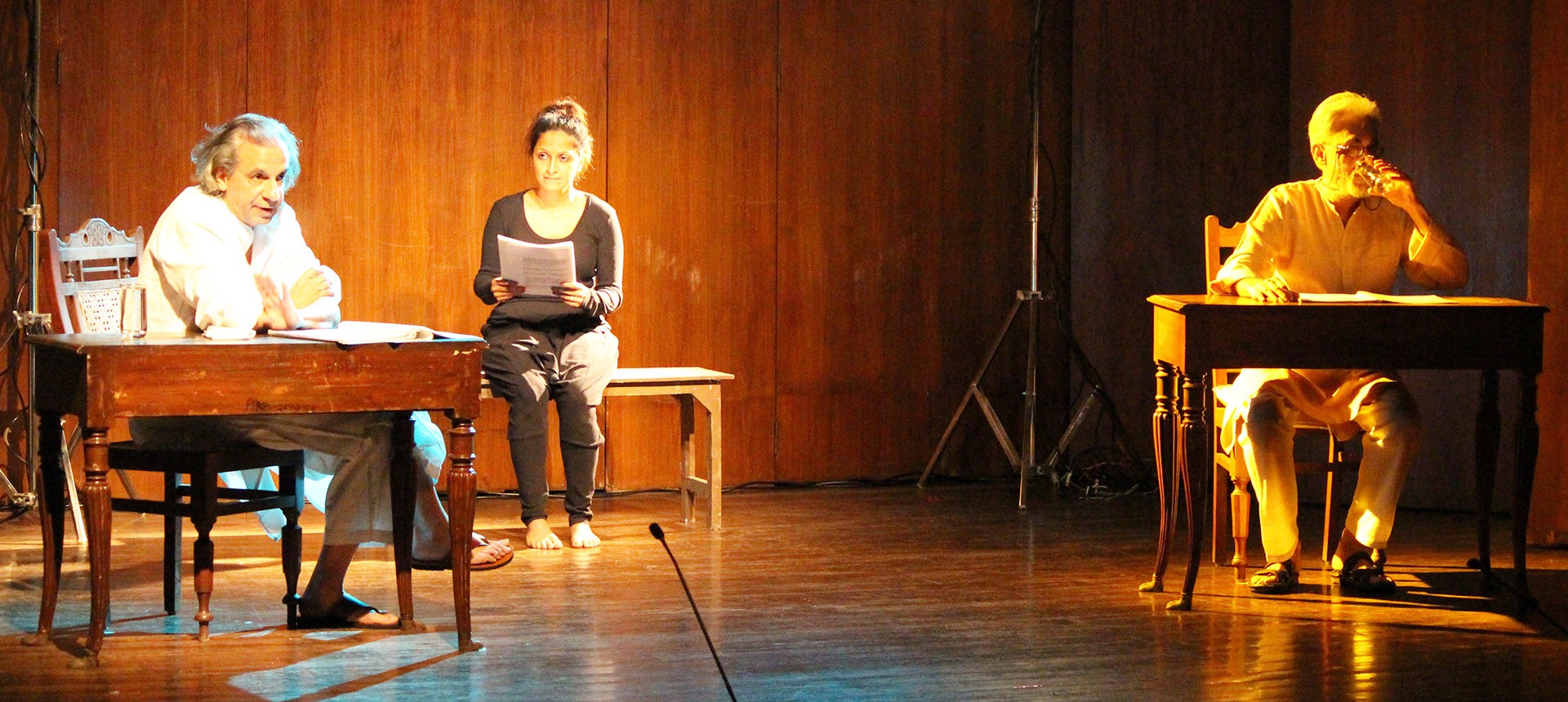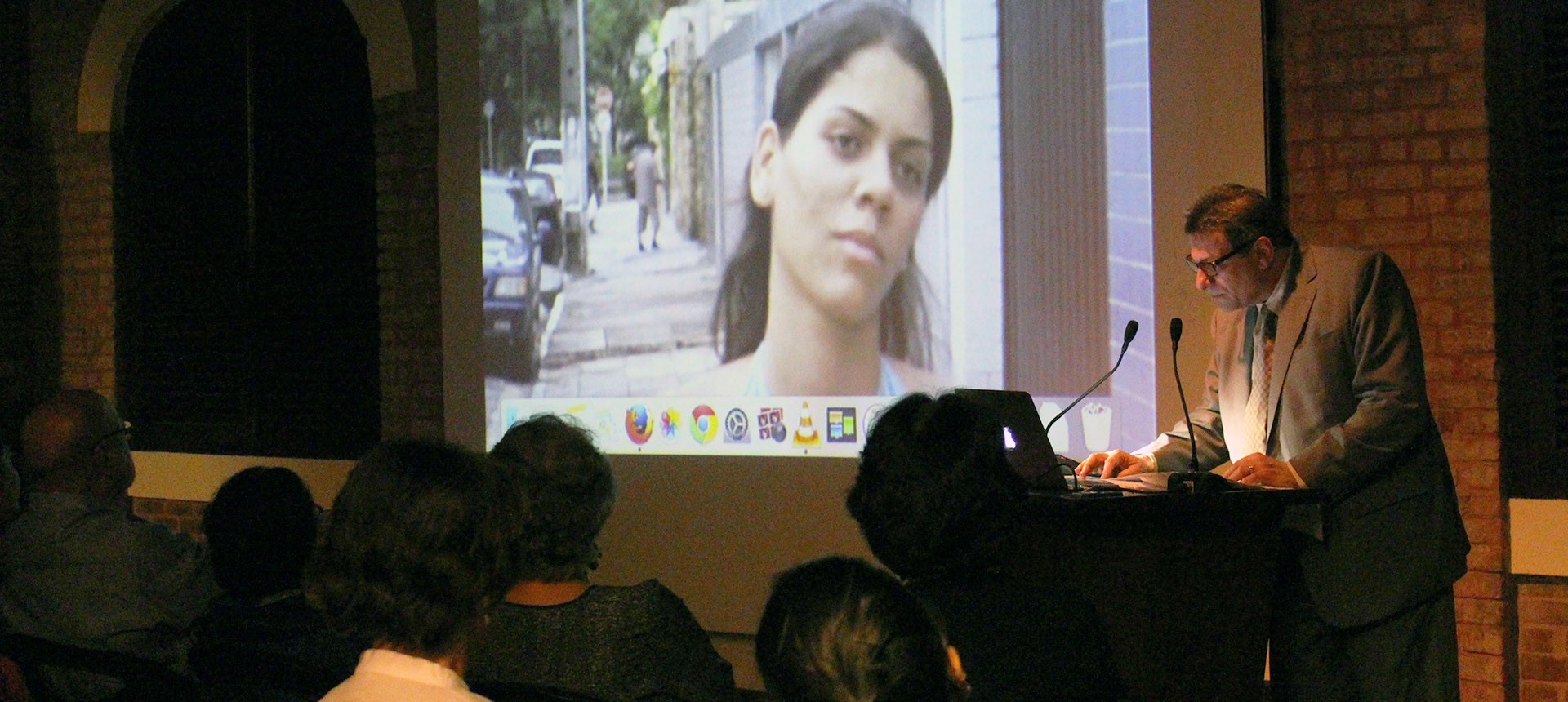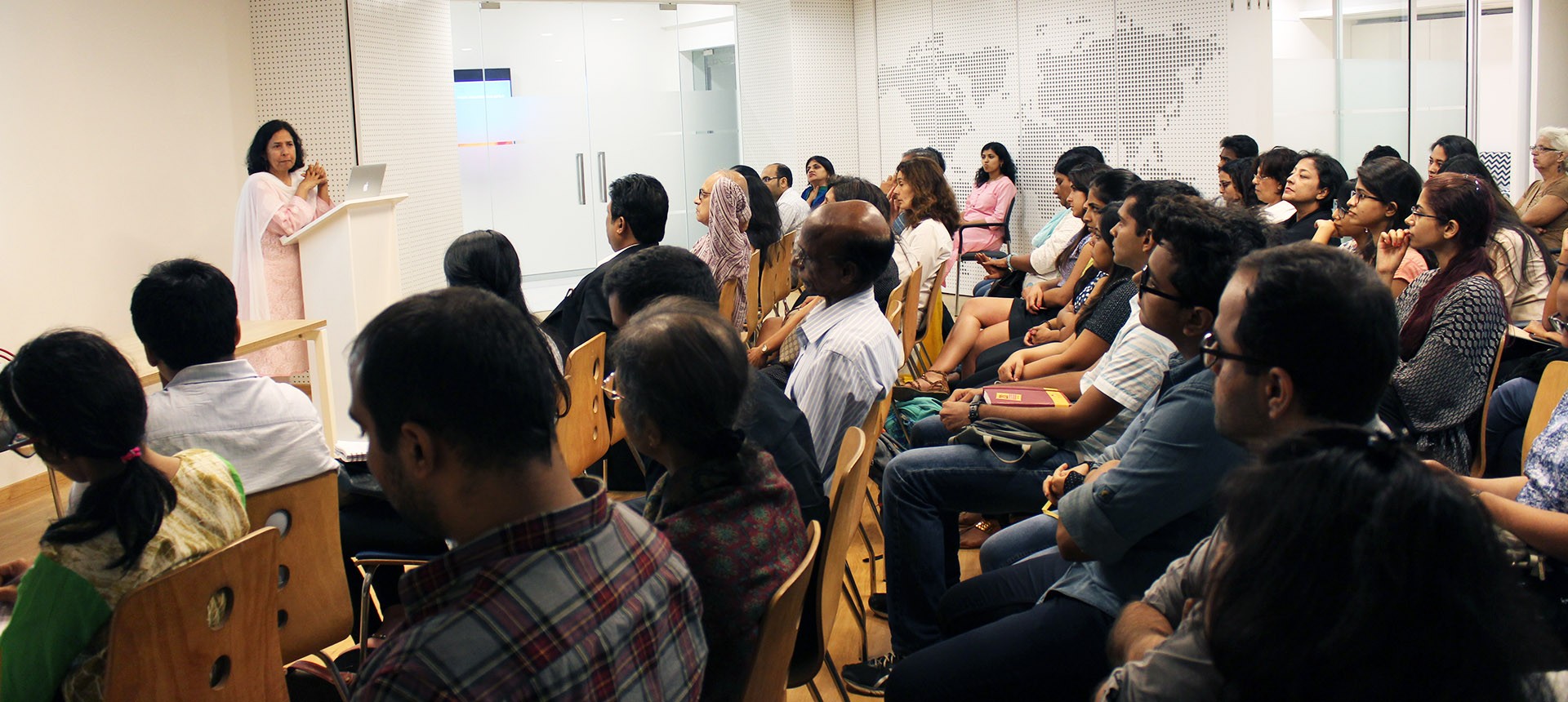 Previous
Next
Public Engagement
The Mumbai Center organizes several lectures, panels, workshops, and creative programs to make academic knowledge more accessible to a diverse audience. Through forums and training workshops, we share research evidence and global best practices with government and civil society organizations to foster informed decision-making. Functioning as a network, we link faculty and experts at Columbia University and other Columbia Global Centers with regional scholars, government, alumni, civil and private sector organizations, students, and innovators.
Related News
February 25, 2019
"The construction industry is at the tipping point and there is a strong demand for improvement due to aging infrastructure, urbanization, sustainability demands, and the affordability challenge," noted Dr Ibrahim Odeh, Founding Director of Global Leaders in Construction Management at the Department of Civil Engineering and Engineering Mechanics at Columbia University, while presenting his research at the Columbia Global Centers | Mumbai.
January 18, 2019
As a nation with enormous bio-diversity, India needs to protect its ecological resources.  As a rapidly expanding economy, however, it cannot ignore the need for infrastructural development. Public awareness, policy interventions, and creative solutions are required for reconciling conservation of wildlife with the need for expanding landscape connectivity through roads and highways.
October 16, 2018
The elderly population in India is likely to reach around 300 million, according to a United Nations report, accounting for 20% of the total population of the country by 2050. In order to provide increased attention to the needs and challenges of aging, the Columbia Global Centers | Mumbai organized two events on October 8, 2018, that were led by Kavita Sivaramakrishnan, Associate Professor at the Mailman School of Public Health and Interim co-Director of the Robert N. Butler Columbia Aging Center.
Related Events
There are no events to show with the selected date.
There are no events to show.
See current events