Image Carousel with 4 slides
A carousel is a rotating set of images. Use the previous and next buttons to change the displayed slide
Slide 1: Prophet and the Poet

Slide 2: Richard Pena

Slide 3: Neeraj Kaushal

Slide 4: Questions from the audience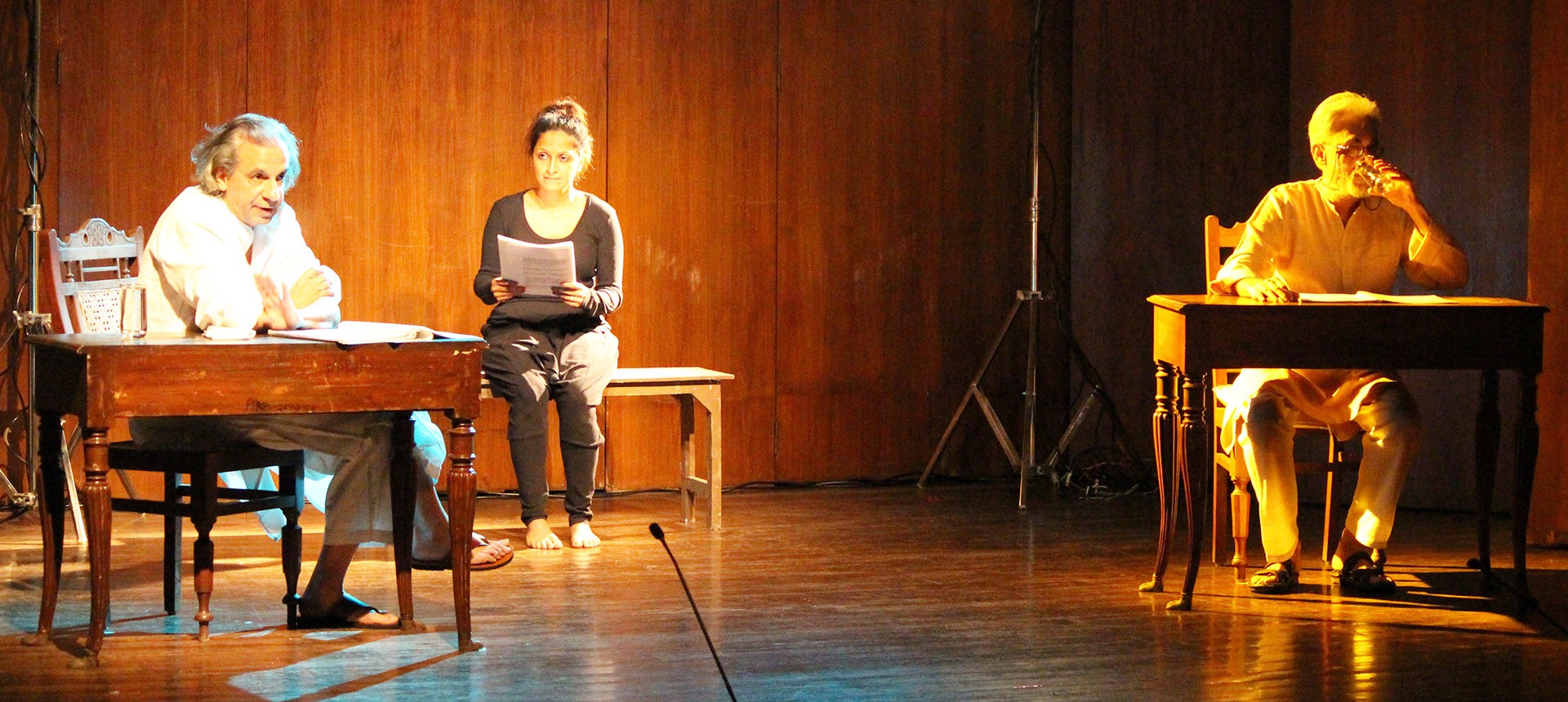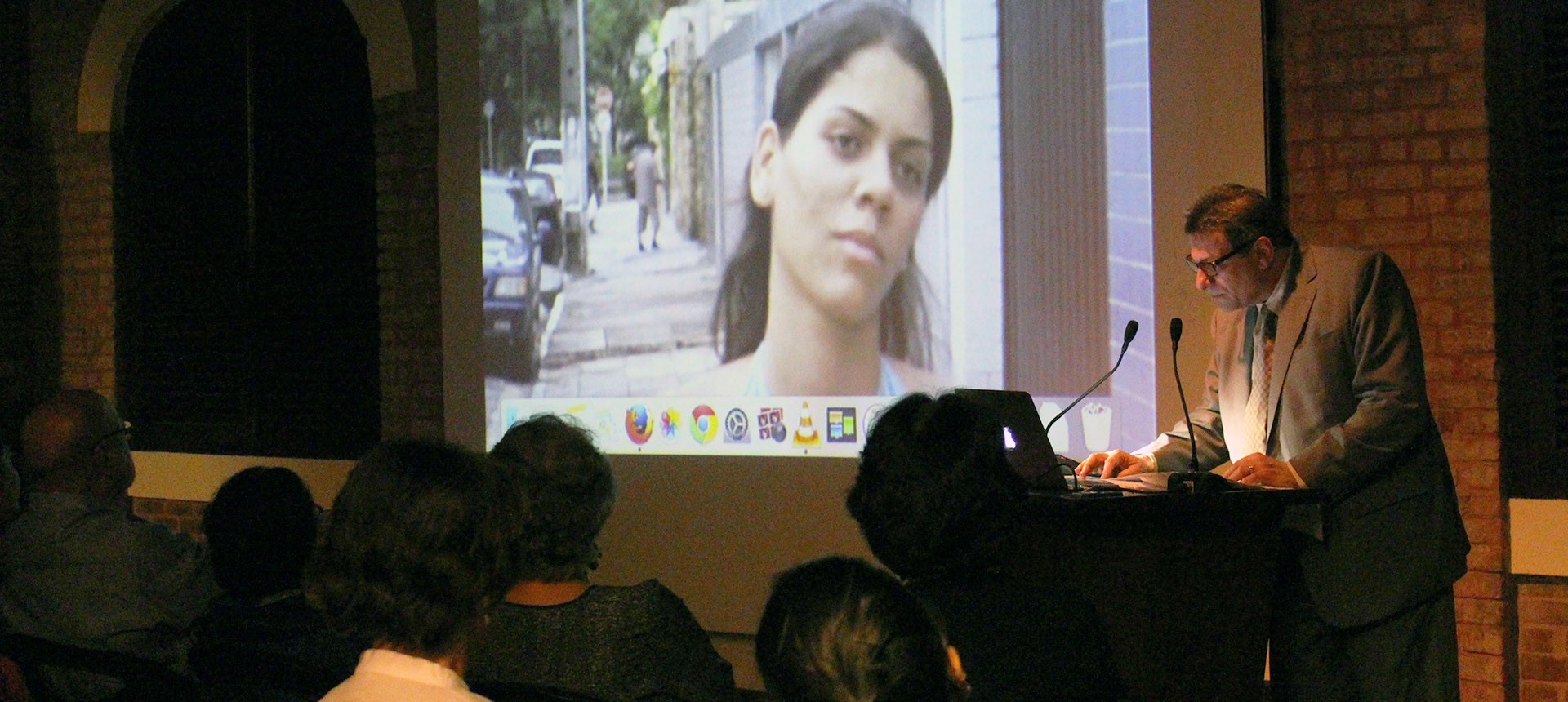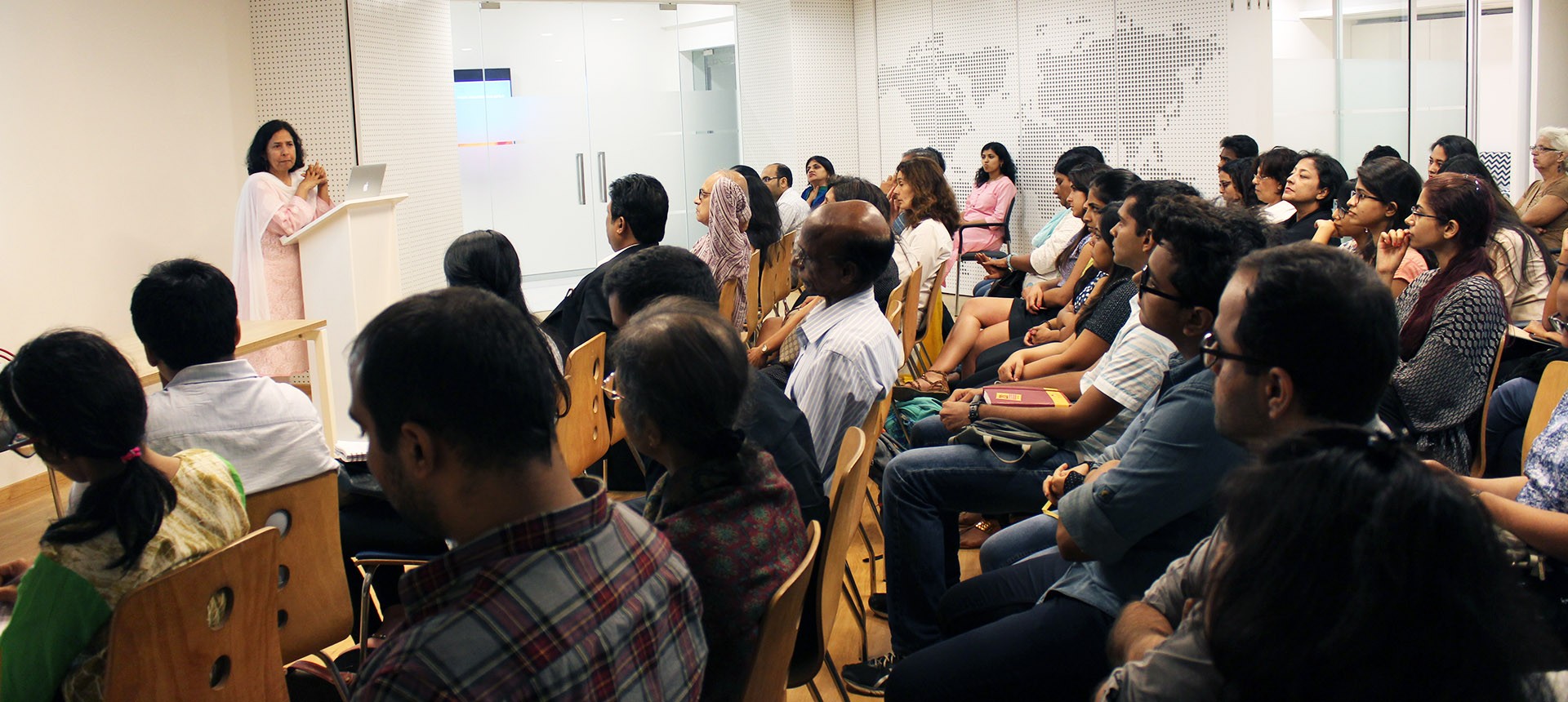 Previous
Next
Public Programs
The Mumbai Center organizes several lectures, panels, workshops, and creative programs to make academic knowledge more accessible to a diverse audience. Through forums and training workshops, we share research evidence and global best practices with government and civil society organizations to foster informed decision-making. Functioning as a network, we link faculty and experts at Columbia University and other Columbia Global Centers with regional scholars, government, alumni, civil and private sector organizations, students, and innovators.
Related Events
There are no events to show with the selected date.
There are no events to show.
See current events
Related News
February 09, 2018
We have heard of the impending water crisis in the coastal city of Cape Town in South Africa with the city's taps likely to run dry. But the scenario in India could be far worse if we don't sit up and take note, warned Rohini Nilekani, Chairperson and Founder, Arghyam. Nilekani, a pioneering philanthropist in the water sector, was in conversation with Dr. Ravina Aggarwal, Director, Columbia Global Centers | Mumbai, as part of an ongoing lecture series investigating groundwater issues in India.
January 15, 2018
"Of the 250 million families in India, about 50 million families are still not on the grid," said Jairam Ramesh, former Union Minister and Rajya Sabha member, speaking at an event organized by the Chazen Institute at Columbia University on January 15 in Mumbai. Per capita electricity consumption in the country is at one-quarter the level it is in China, one-tenth that of Europe and one-thirteenth the level in the United States.
January 11, 2018
Nutrition not only improves the quality of life of children with cancer, but also increases their survival rates. Speaking at a public lecture organized by Columbia Global Centers | Mumbai in January, Professor Ladas said "Research has shown that poor nutrition of children has resulted in increase in length of their hospitalization and chances of re-admission, increased side effects of cancer therapy and could even result in them abandoning cancer therapy."