Image Carousel with 4 slides
A carousel is a rotating set of images. Use the previous and next buttons to change the displayed slide
Slide 1: Prophet and the Poet

Slide 2: Richard Pena

Slide 3: Neeraj Kaushal

Slide 4: Questions from the audience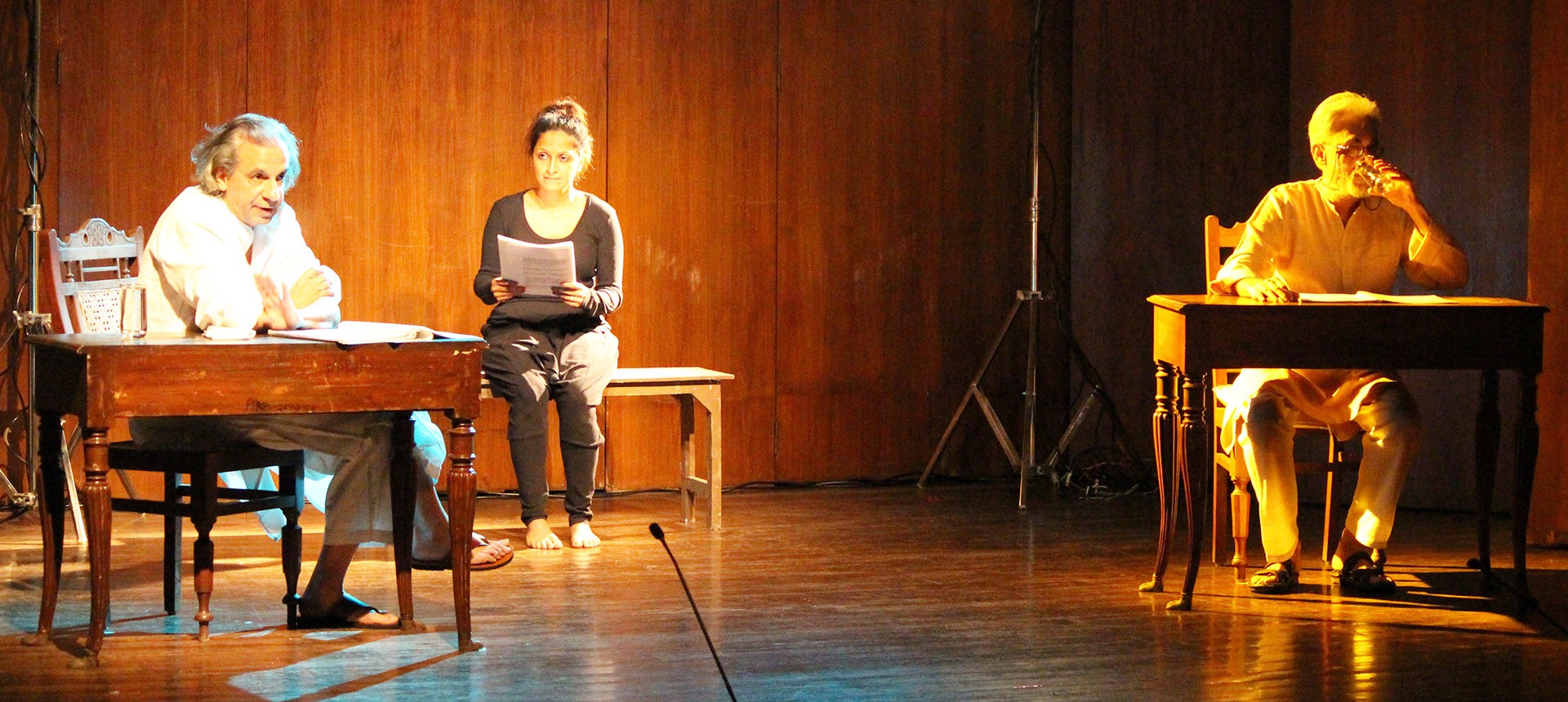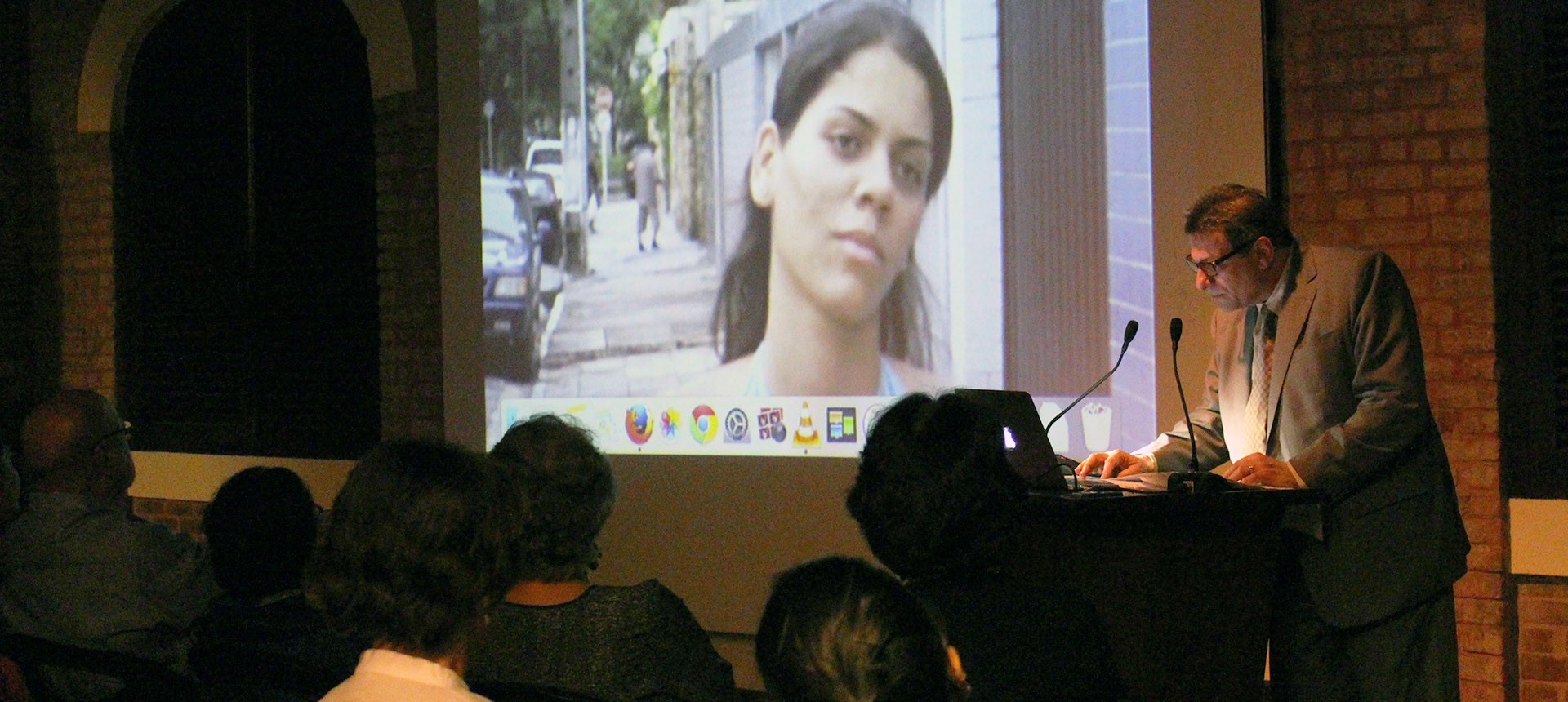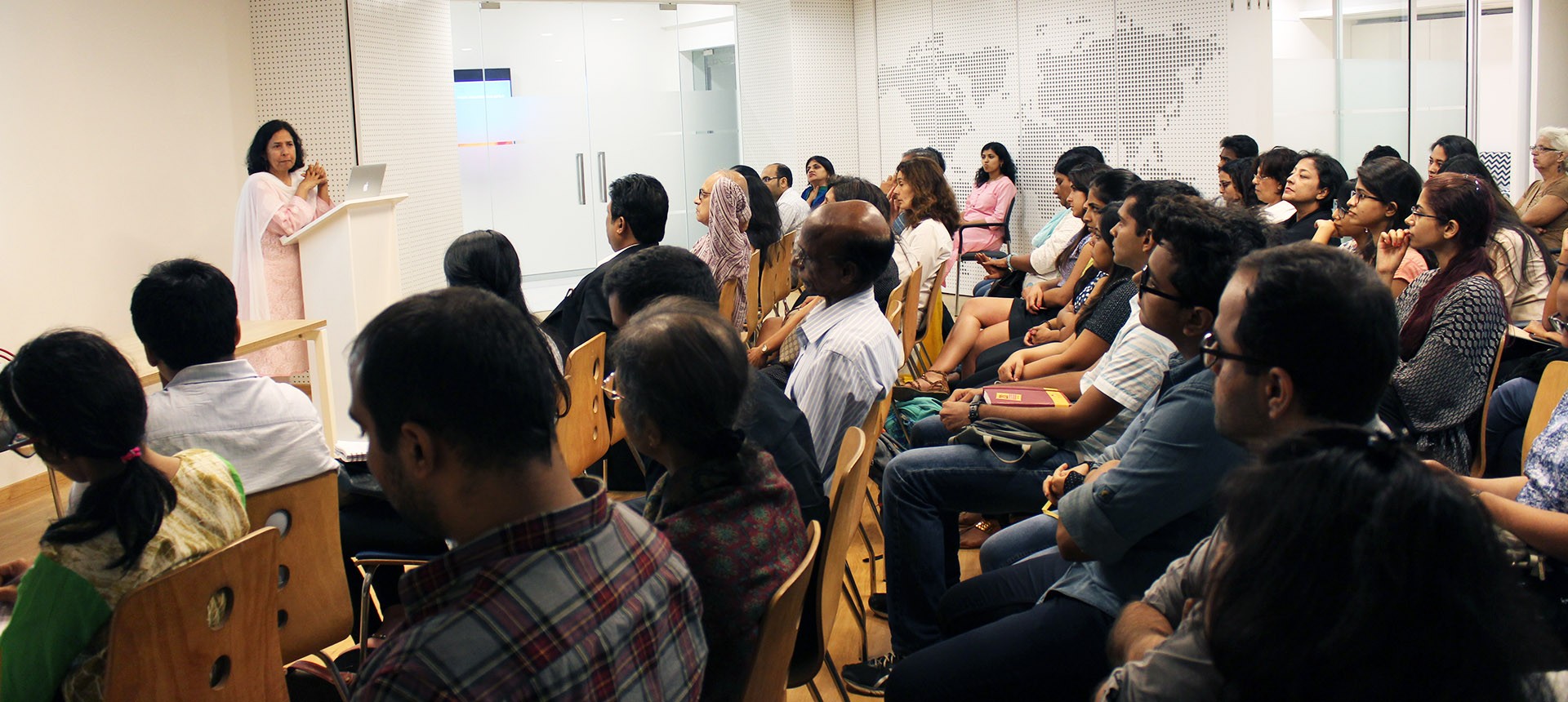 Previous
Next
Public Engagement
The Mumbai Center organizes several lectures, panels, workshops, and creative programs to make academic knowledge more accessible to a diverse audience. Through forums and training workshops, we share research evidence and global best practices with government and civil society organizations to foster informed decision-making. Functioning as a network, we link faculty and experts at Columbia University and other Columbia Global Centers with regional scholars, government, alumni, civil and private sector organizations, students, and innovators.
June 15, 2022
To deliver meaningful internship experiences, despite Covid disruptions, Columbia University's nine Global Centers drew from their vast partner networks to offer over 750 unique opportunities since Summer 2022 in diverse industries, from business analytics to cultural management.
April 28, 2022
The coronavirus pandemic has posed major challenges to population health and well-being, disrupting progress made in recent decades and exposing risks from underlying ill-health. Delivering the Fourth Distinguished Yusuf Hamied Lecture online, Dr. Linda Fried, Dean of the Columbia Mailman School of Public Health and Director of the Robert N. Butler Columbia Aging Center, underscored the need for investing in public health for our now longer lives and reframing public health as a vital public good in an increasingly globalized world
April 12, 2022
What happens when women from the heartlands of rural India set up a newspaper to tell stories through a feminist lens - stories that challenge mainstream representations of caste, class, gender and religion? Commemorating Dalit History Month, CGC | Mumbai organized an online panel discussion entitled, Writing from the Margins: The Journey of Khabar Lahariya on April 12, 2022.
Related Events
Event time is displayed in your time zone.
There are no events to show with the selected date.
There are no events to show.
See current events