Image Carousel with 4 slides
A carousel is a rotating set of images. Use the previous and next buttons to change the displayed slide
Slide 1: Prophet and the Poet

Slide 2: Richard Pena

Slide 3: Neeraj Kaushal

Slide 4: Questions from the audience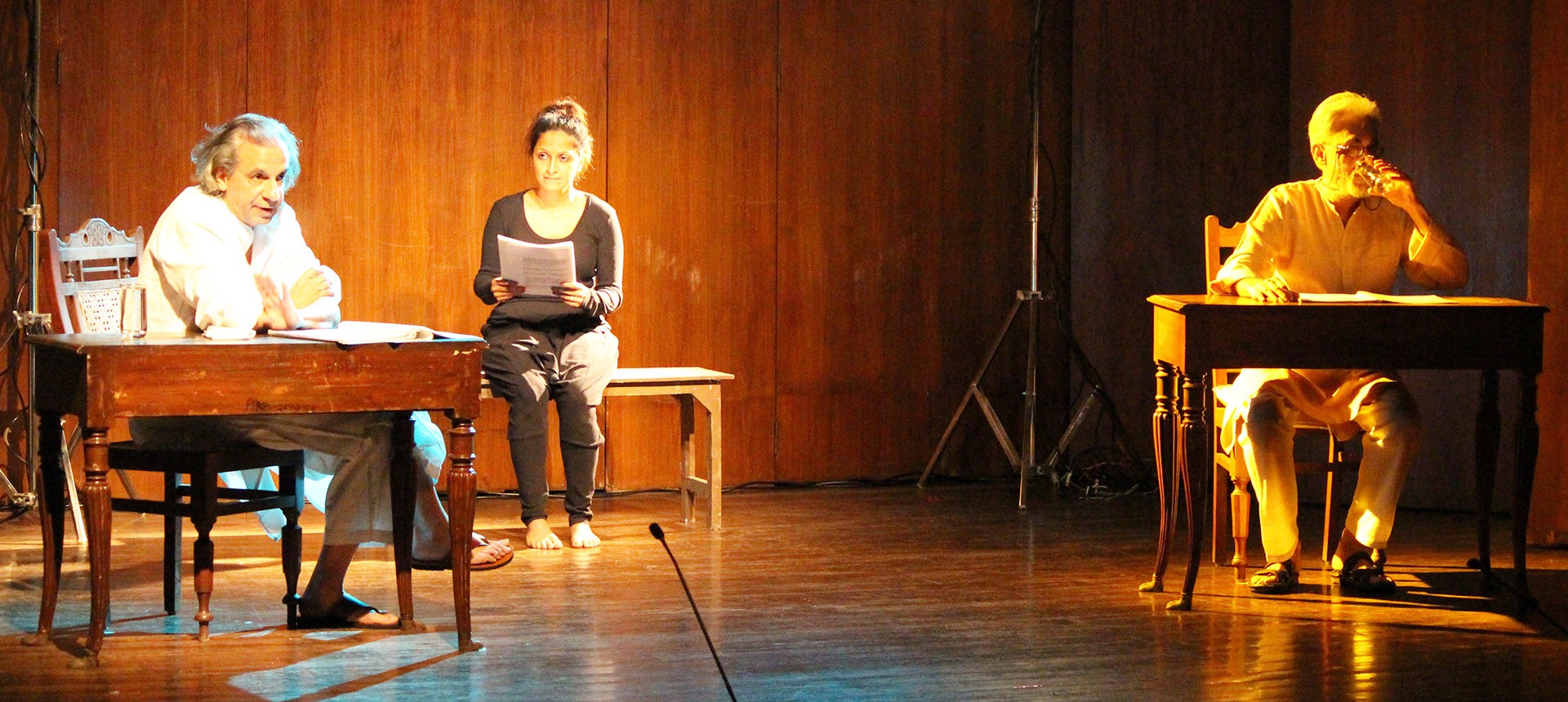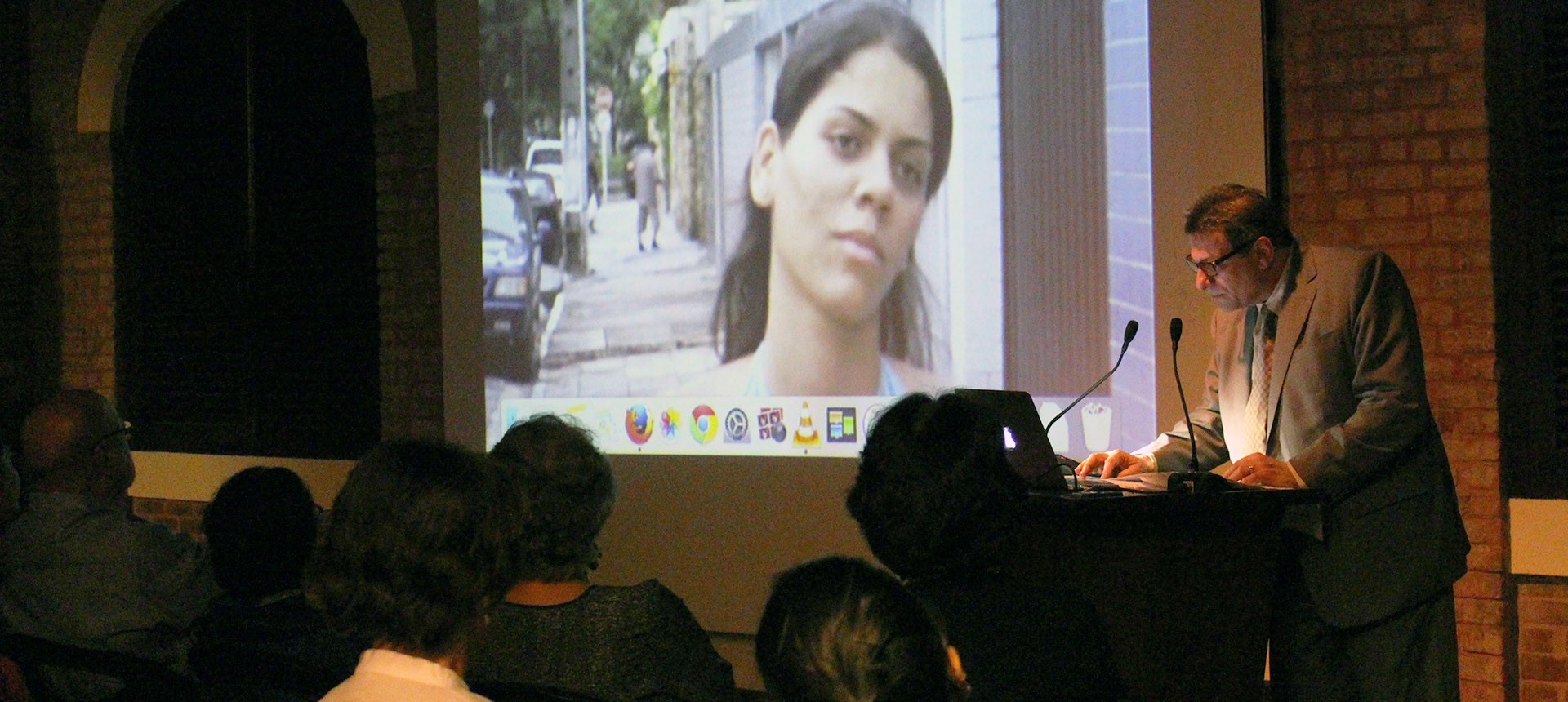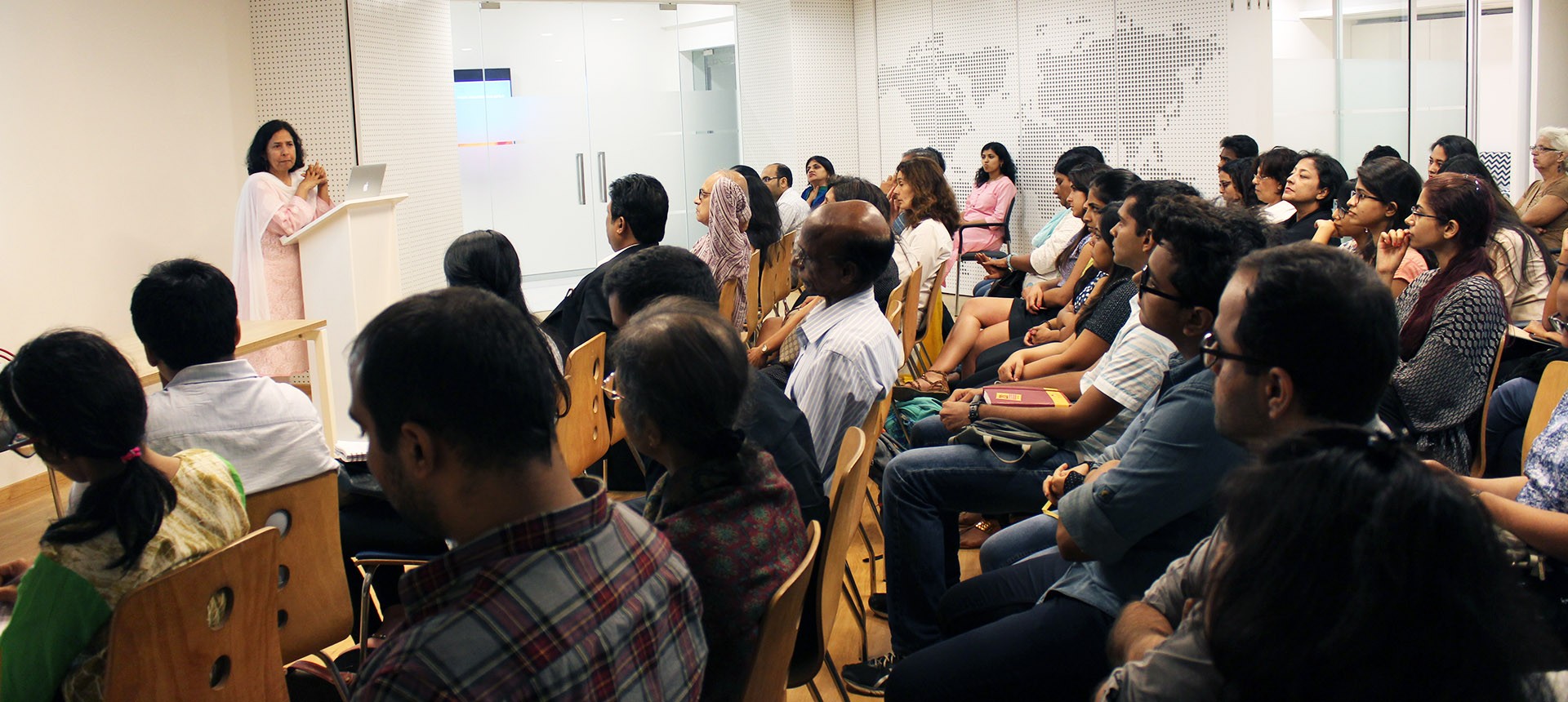 Previous
Next
Public Engagement
The Mumbai Center organizes several lectures, panels, workshops, and creative programs to make academic knowledge more accessible to a diverse audience. Through forums and training workshops, we share research evidence and global best practices with government and civil society organizations to foster informed decision-making. Functioning as a network, we link faculty and experts at Columbia University and other Columbia Global Centers with regional scholars, government, alumni, civil and private sector organizations, students, and innovators.
January 17, 2021
During the week of November 2-6, 2020, CGC | Mumbai organized the Columbia Graduate Schools Fair virtually, featuring six Columbia Schools and Departments to give prospective international students from India the opportunity to learn more about Columbia's distinct academic, social and cultural learning environment in the heart of New York City.
January 17, 2021
To have clearer skies over our cities is an aspiration of environmental groups and conscious citizens around the world. The disruption in polluting activities during the recent COVID-19 lockdown has given us hope for a world with improved air quality. But how can this be achieved?
January 17, 2021
Even as India has policies aimed at universal access to safe water, adequate infrastructure and achieving economies of scale in supply and delivery remain a challenge. This panel discussion aimed to understand the issue of water stress in urban India.
Related Events
There are no events to show with the selected date.
There are no events to show.
See current events