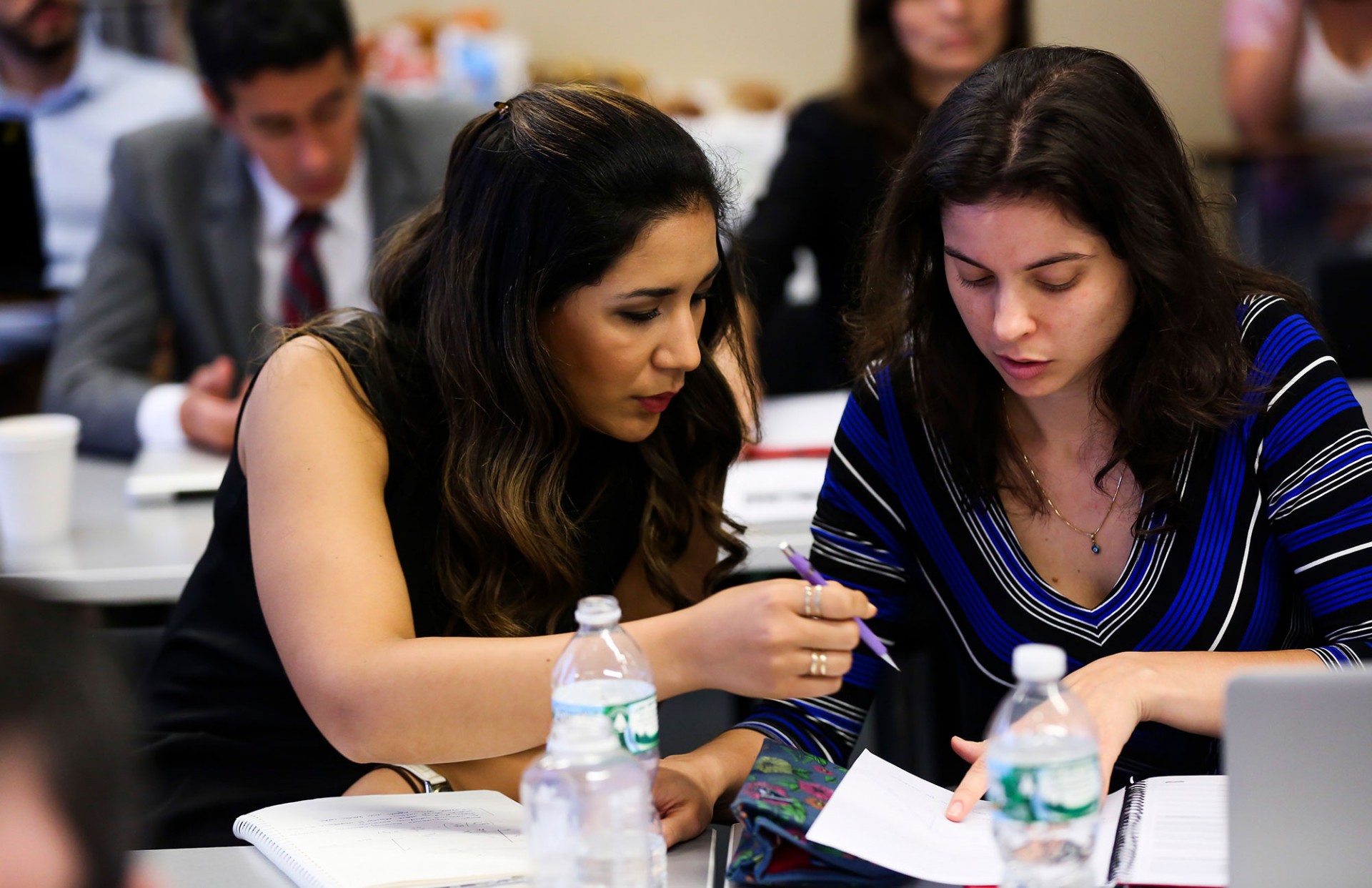 Global education is a priority for Columbia University and its network of Global Centers. Since its foundation, the Rio Center has developed and facilitated various academic and professional training programs in collaboration with local partners who share their vision. These programs promote a variety of subjects and enhance local engagement towards a global experience. The Rio Center supports the development of courses, workshops and executive education opportunities in Brazil, in addition to representing the University's 20 schools and their on-campus programs.
Upcoming Programs
There are no upcoming events.
Related News
April 13, 2016
Last Thursday (April 7th), economist Gustavo Franco was a guest lecturer at the Global Executive Master in Public Administration (Global EMPA), a program offered by the School of International and Public Affairs of Columbia University (SIPA), at Columbia Global Centers | Rio de Janeiro.
March 17, 2016
On January 15th, the Global Executive Master of Public Administration (Global EMPA) program welcomed its second class of students. The 18-month degree program was launched last year through the Columbia Global Centers |Rio de Janeiro with an inaugural cohort of 22 students from government, non-profit, and private sectors throughout Brazil.
There are no upcoming executive education programs. See our other upcoming events here.