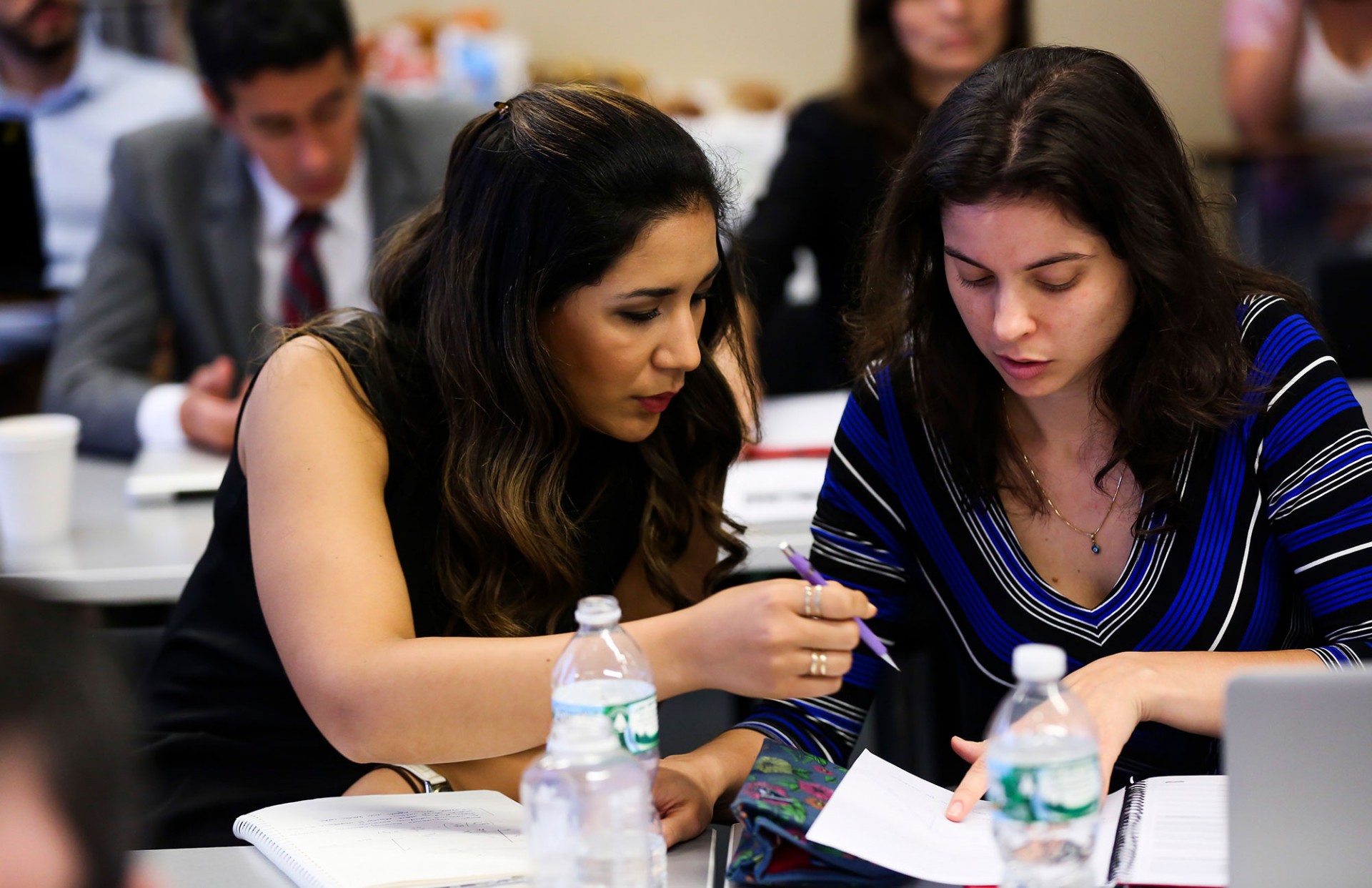 Global education is a priority for Columbia University and its network of Global Centers. Since its foundation, the Rio Center has developed and facilitated various academic and professional training programs in collaboration with local partners who share their vision. These programs promote a variety of subjects and enhance local engagement towards a global experience. The Rio Center supports the development of courses, workshops and executive education opportunities in Brazil, in addition to representing the University's 20 schools and their on-campus programs.
Upcoming Programs
There are no upcoming events.
Related News
December 06, 2019
While in Brazil, I had a remarkably positive experience, as I believe in the Nova Escola's mission and work and enjoyed exploring Brazilian culture. As part of my internship, I traveled to Rio where I reached out to the CGC team. I initially met Teresa Borges over dinner in Sao Paulo during our initial client meeting in January. This second time, I had the privilege to tour the CGC offices where I felt right at home. It is always astounding how far the Columbia network reaches - thanks so much for having me! 
November 27, 2019
The Columbia University Lemann Center for Brazilian Studies (LCBS) is seeking applicants for the Lemann Visiting Public Policy Fellows program, a unique opportunity for scholars and practitioners interested in spending one or two semesters at Columbia engaging in public policy-related research, attending and contributing to public programming, interacting with faculty and students, and participating in courses
September 20, 2019
The ECLA Program at Columbia Business School is exclusively for entrepreneurs from mid-sized Latin American companies seeking to expand and better compete in today's global environment.
There are no upcoming executive education programs. See our other upcoming events here.