2018 Beijing Energy Week & Future Transportation Competition was Successfully Hosted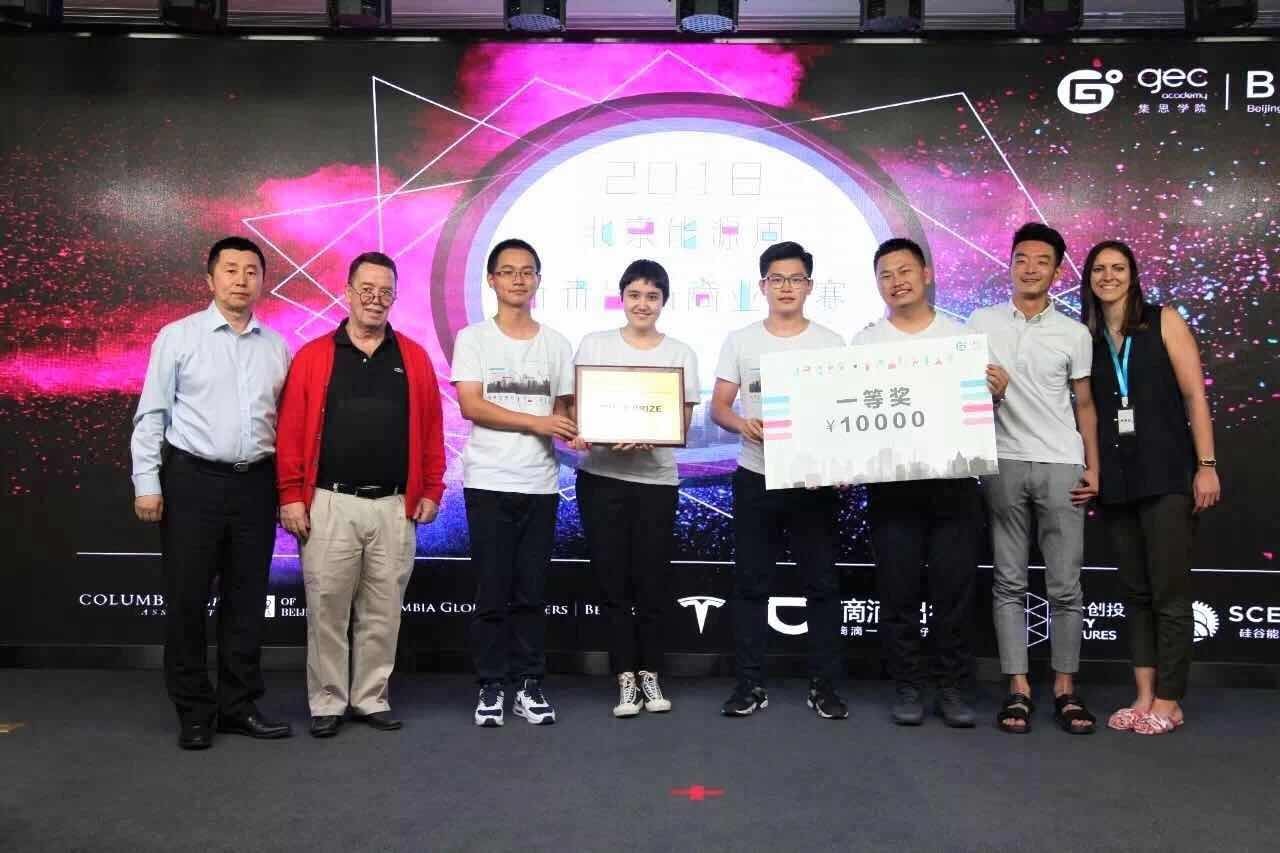 From June 1 to June 3, 2018 Beijing Energy Week & Future Transportation Competition was successfully hosted at Columbia Global Centers | Beijing. As the use of new energy is more popular now than ever before, this year's Beijing Energy Week proposed the idea of "Green Commuting", advocating commuting in an efficient and clean way in future society.
Over 400 teams participated in the competition, which involved more than 1,000 students from China and the U.S. After a one month tournament, three teams from Peking University, Beijing Foreign Studies University, and Renmin University of China stood out as the top three among all college teams. A High School affiliated with Renmin University of China won the championship of the high school group, followed by two teams from Suzhou North America High School.
During the three day event, academic leaders and experts from the transportation industry were invited to share their opinions on the revolution and future development in China's new transportation. They also talked about the status quo and the most current developments of new transportation.
Professor Manuel Pinho from Columbia University's School of International and Public Affairs lectured on China's urbanization and its rapid development of new energy.
Professor Huayong Niu, Dean of School of International Business, Beijing Foreign Studies University, talked about the prospects of China's new transportation industry from the perspective of political economics.
Professor Ye Wu from Tsinghua University lectured on how to use energy without polluting the environment. Professor Wu believes that we should be more acceptive of the electric vehicle. He said that we should improve the technology of clean electricity and increase the utilization of coal.
Wenjia Wang, senior engineer manager at Tesla Inc., gave an inspiring speech on Tesla's environmental policies and strategies for continuous development and intelligent products.
Morgan Zhang, managing director of Unity Ventures, presented an inspiring speech. In his speech, Mr. Zhang said: "The market will tell you whether you are on the right track. The only thing you should do is to listen to the response from the market, being brave enough to try your ideas. You, as the new generation of the startup business, possess the incredible creativity while being sensitive to the niche market."
Tiesong Jia, director of China International Youth Exchange Center, sent his words out to all the participants. "This competition is an important platform for the youth to show their talents on business and on academic research," said Mr. Jia. "Also, it is a great way for them to achieve their goals."
Kevin Li, president of Columbia Alumni Association of Beijing and Partner at Deloitte Consulting, gave a speech focusing on the healthcare system. Mr. Li shared his view on how new transportation would influence traffic accidents, air pollution, and emergency medical service.
Sheng Yan, co-founder of GEC Academy and deputy director for China at Columbia's Center on Global Energy Policy, presented a speech in respect to education. Mr. Yan said that this event wasn't just an academic forum, but also a great opportunity to find out the solution to education inequality. Also, Mr. Yan believes that all participants of the competition would help solve the problem of unbalanced education resources.
Together, technology and new energy will construct the future of the transportation industry. Although how transportation will be like in the future is unknown, there is no doubt that the 2018 Beijing Energy Week, which has successfully become the stage for the youths to show their talents, will push forward development of new transportation. 
Image Carousel with 5 slides
A carousel is a rotating set of images. Use the previous and next buttons to change the displayed slide
Slide 1: 2018 Beijing Energy Week

Slide 2: 2018 Beijing Energy Week

Slide 3: 2018 Beijing Energy Week

Slide 4: 2018 Beijing Energy Week

Slide 5: 2018 Beijing Energy Week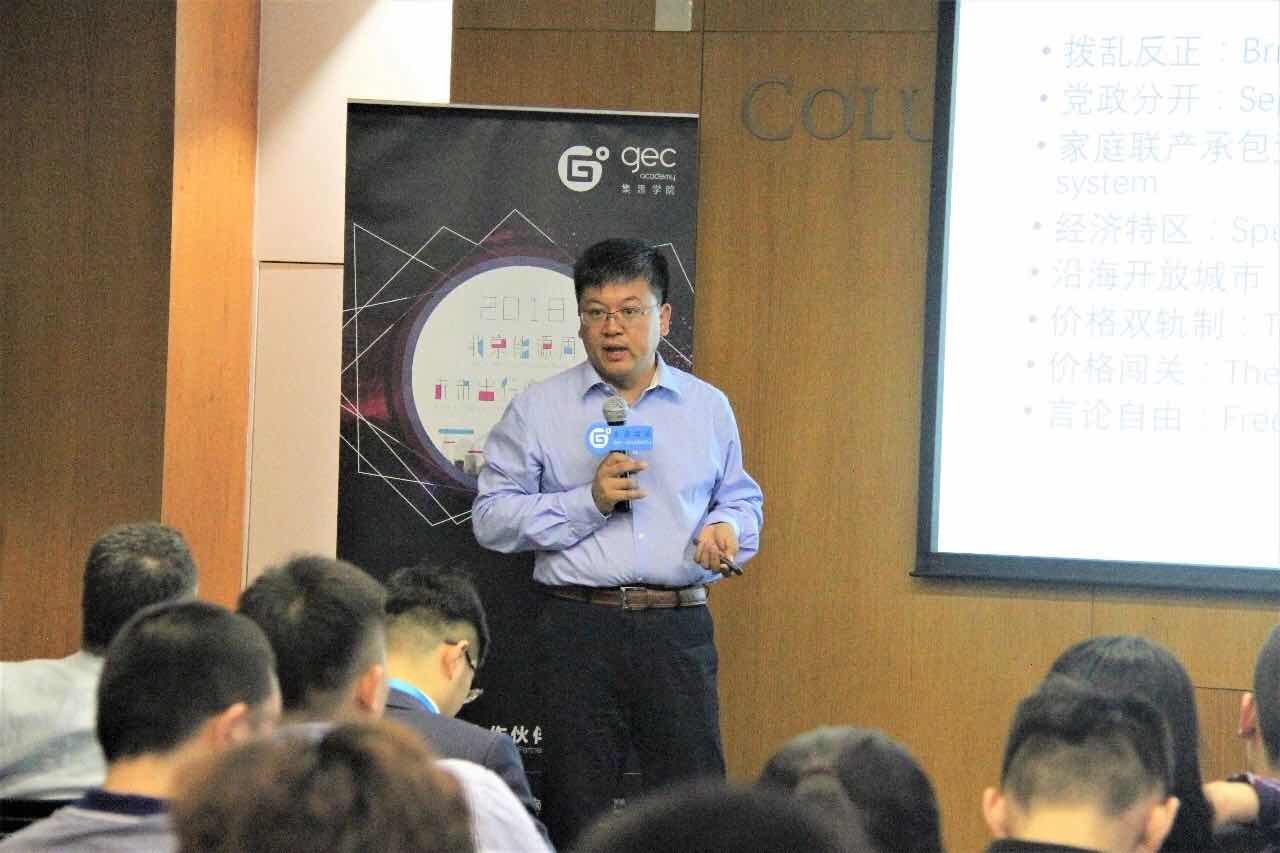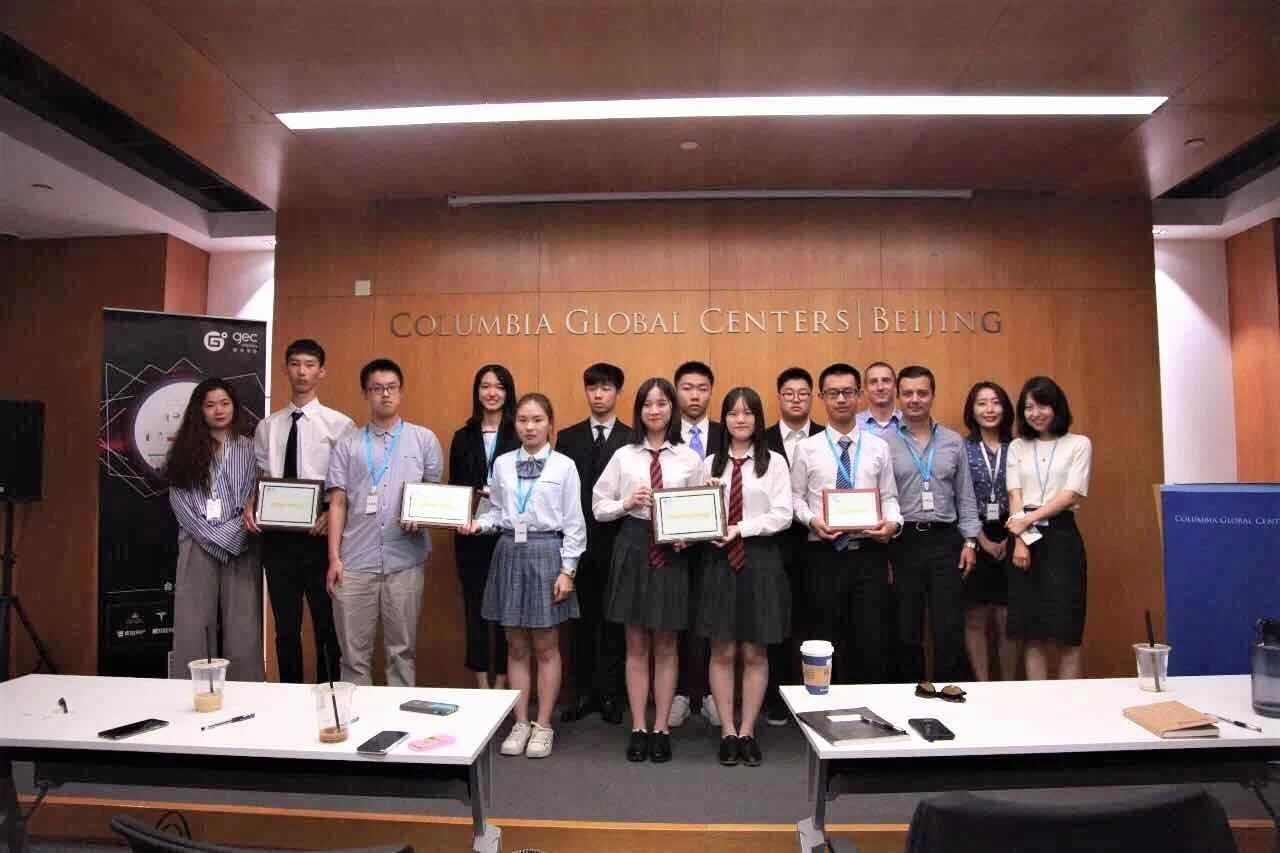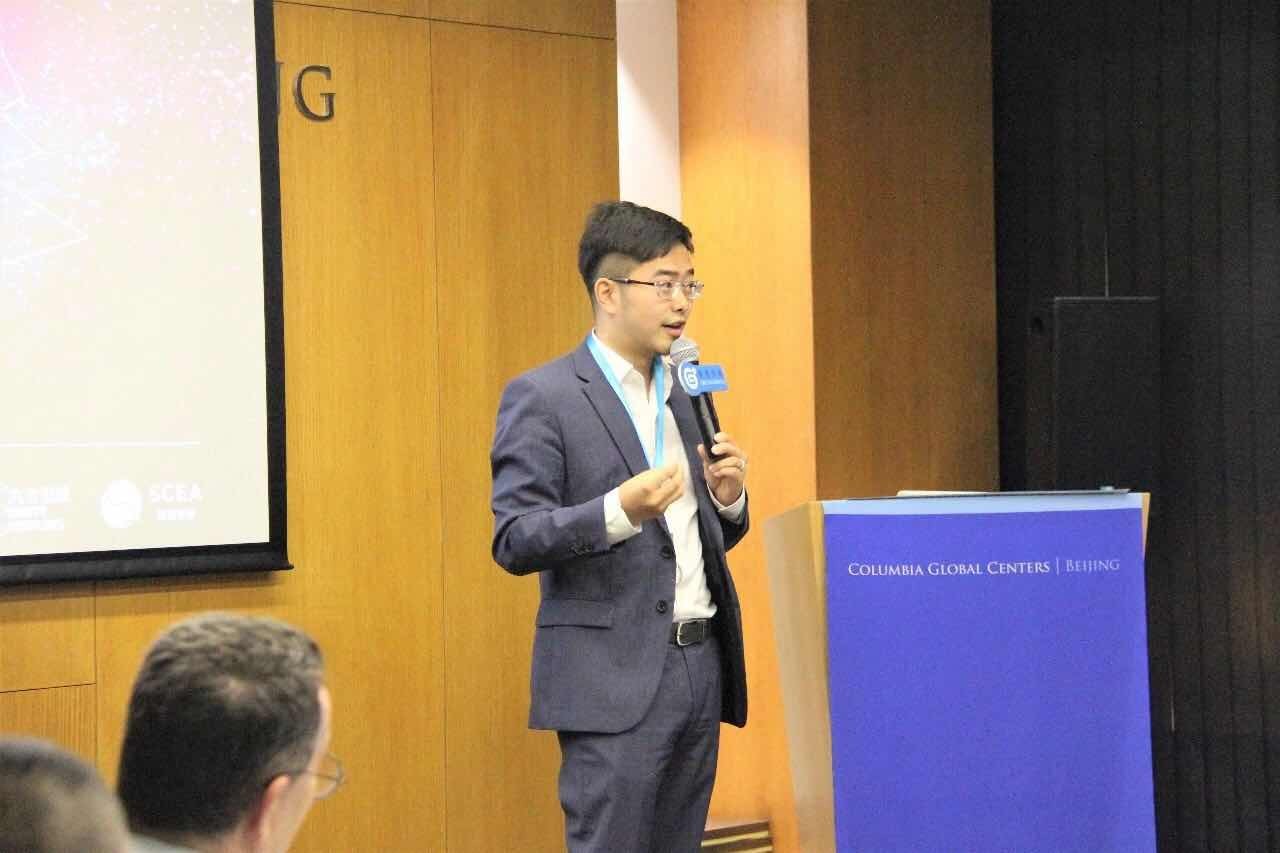 Previous
Next