Since 2013, Columbia University offers a joint summer program at Boğaziçi University for a select group of advanced undergraduate and graduate students to learn about the history, urban development, and historic monuments of the city of Byzantion-Constantinople- Istanbul. Directed by Professor Holger Klein, Department of  Art  History and Archaeology, the program consists of three courses and site visits designed to allow students to explore and understand Istanbul's modern topography.
The Istanbul Research and Documentation Project was conceptualized and founded by Professor Holger A. Klein, Department of Art History and Archaeology at Columbia University in November 2011 as a collaborative research initiative. The goal of the project is to create a digital platform for the virtual presentation of Istanbul's Roman, Byzantine, Ottoman and early Republican sites and monuments. As part of the project, Professor Klein has been teaching a summer course at Boğaziçi University since 2013. The Istanbul Research Institute and the Archaeological Museum are key partners in this endeavor. This project is supported by the President's Global Innovation Fund.
Mapping Mesopotamian Monuments, a project led by Zainab Bahrani, Edith Porada Professor of Art History and Archaeology at the Department of Art History and Archaeology in the College of Arts and Science was awarded a President's Global Innovation Fund grant in 2013. Along with conducting fieldwork in Turkey, Professor Bahrani regular engages with specialist communities and the wider public to raise awareness about the importance of safeguarding the region's cultural heritage.
Image Carousel with 6 slides
A carousel is a rotating set of images. Use the previous and next buttons to change the displayed slide
Slide 1: Art History and Archeology

Slide 2: Art History and Archeology

Slide 3: Art History and Archeology

Slide 4: Art History and Archeology

Slide 5: Art History and Archeology

Slide 6: Art History and Archeology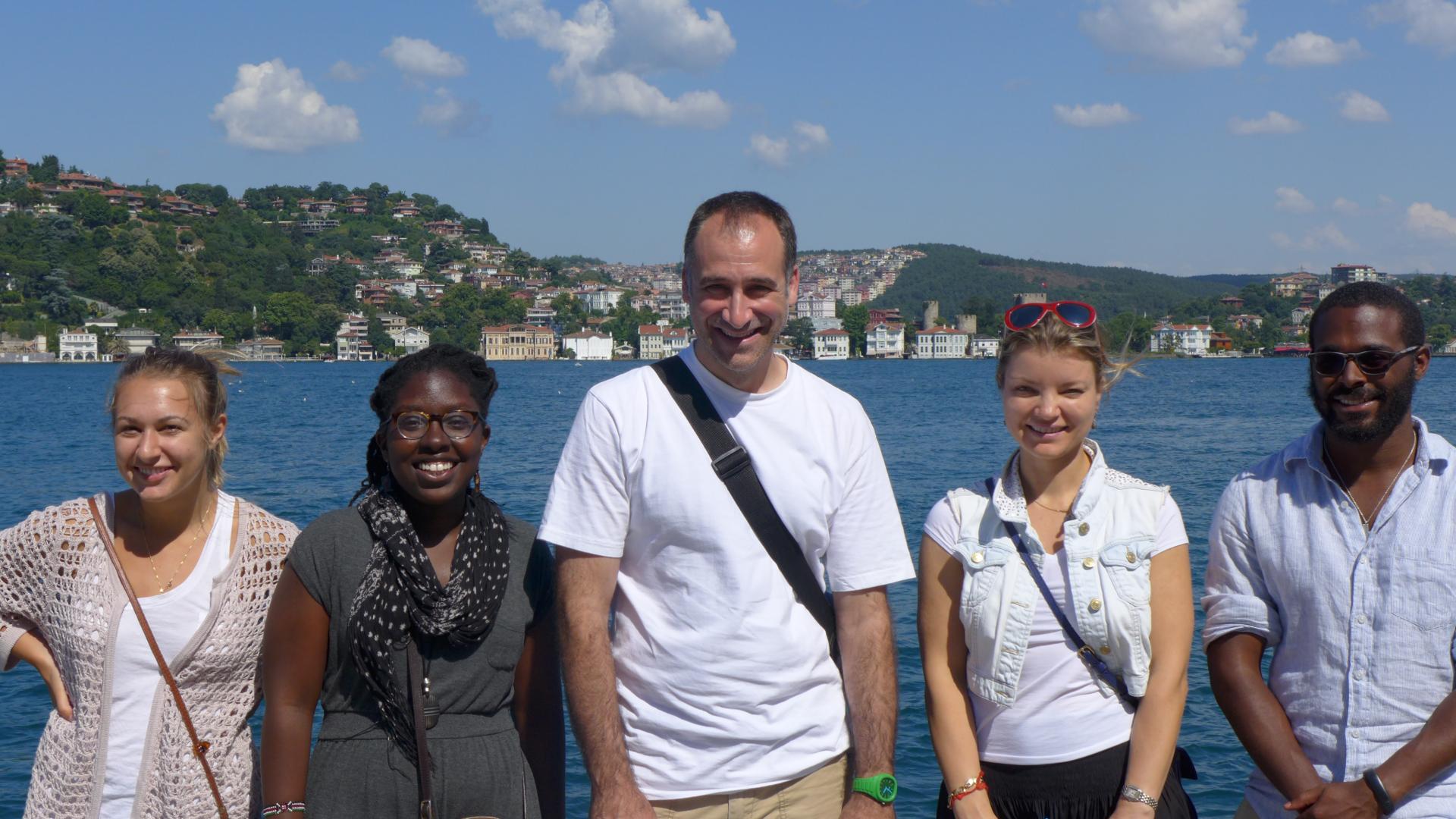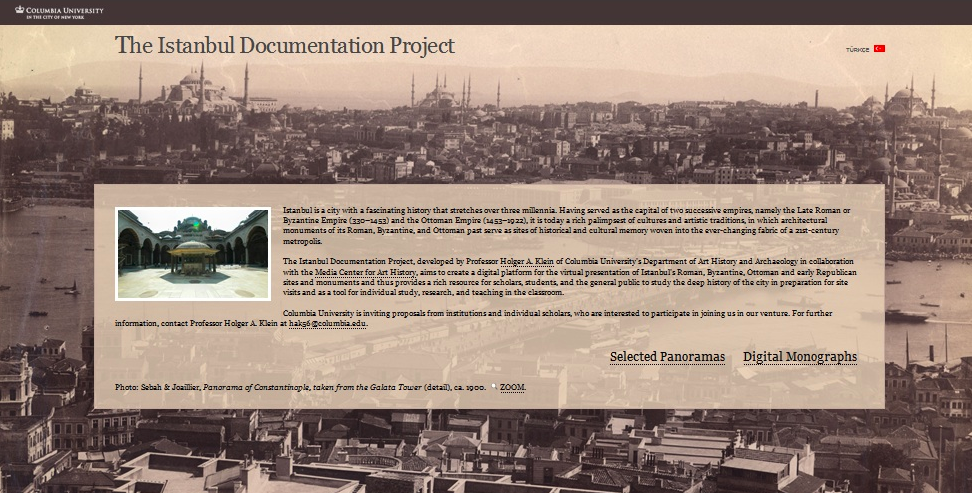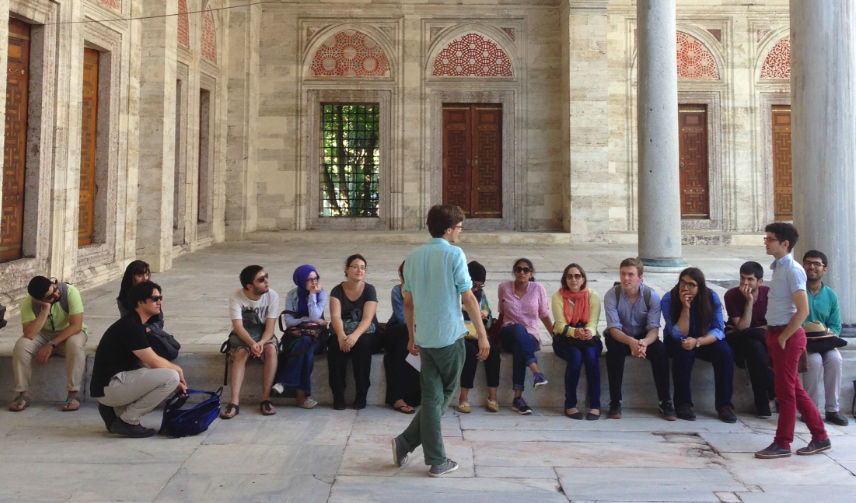 Previous
Next